The 2nd HSMC Athletic Meet
26 January 2017
The 2nd HSMC Athletic Meet was held on 26 January at the Ma On Shan Sports Ground. The event was organised by the Students'Union, the Athletics Society and the Student Affairs Office. The event extended from half-day to full-day, and 2 new events had been added this time including 1500m and Discus. In addition, the number of participants has reached to more than 120, showing the enthusiasm of the students on sports.
The highlight of that day was the VIP 4x100m relay and was won by the Athletes' Team in 55'59s, while the Athletic Society used 2 seconds more and got the first runner-up. The second runner-up went to the staff member's team from Dr WONG Muk Yan, Assistant Professor, Dr LEUNG King Tai Jacky, Assistant Professor, and Ms NG Chui Yin Christine, Lecturer of the English Department, as well as Mr Soma Lau, Senior Student Affairs Officer.
As Professor HO, principal of HSMC has mentioned in his speech during the prize ceremony, the Athletic Meet can not only help participants finding their own strength, but also get the opportunity to compete fairly with fellow schoolmates of HSMC. More importantly, it can raise the sense of belonging and to develop a better sportsmanship of HSMC's students.
For more information and results, please refer to:
http://sao.hsmc.edu.hk/pe-unit/hsmc-athletic-meet-2017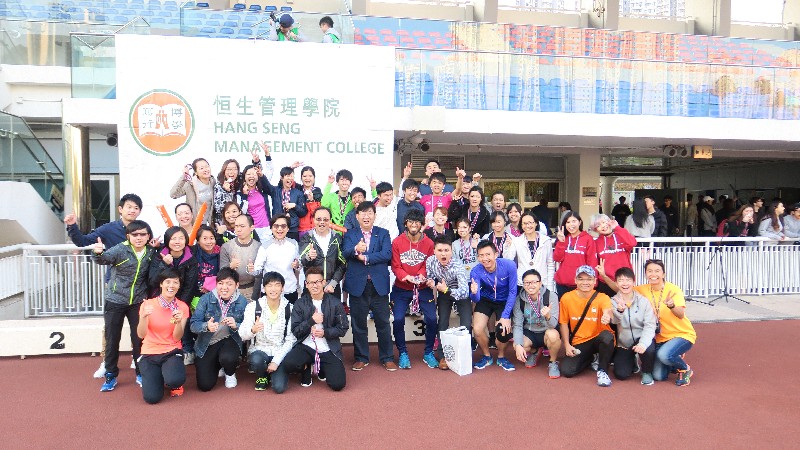 Group Photos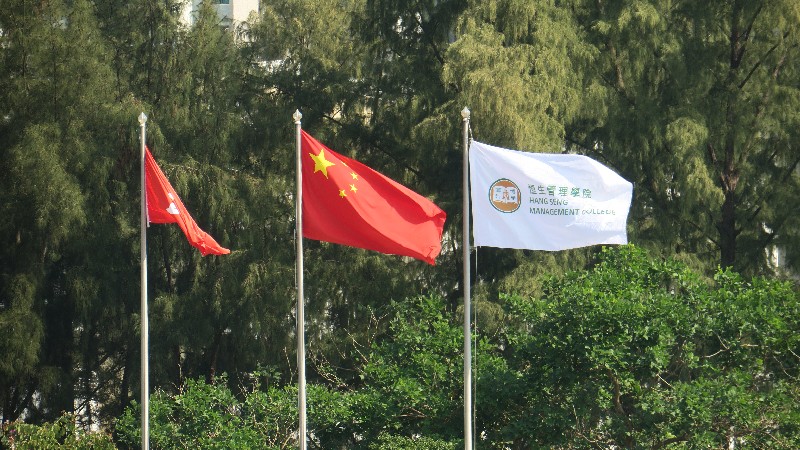 HSMC Flag in the Sports Ground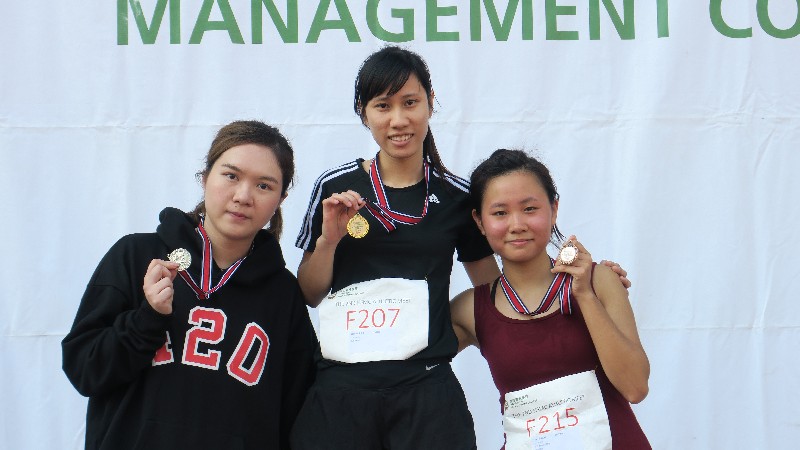 Moment after effort paid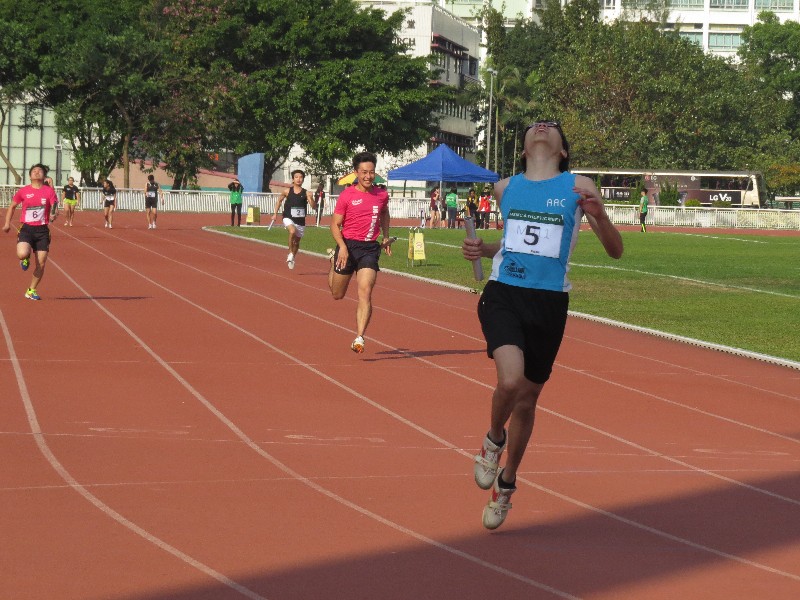 Crossing the line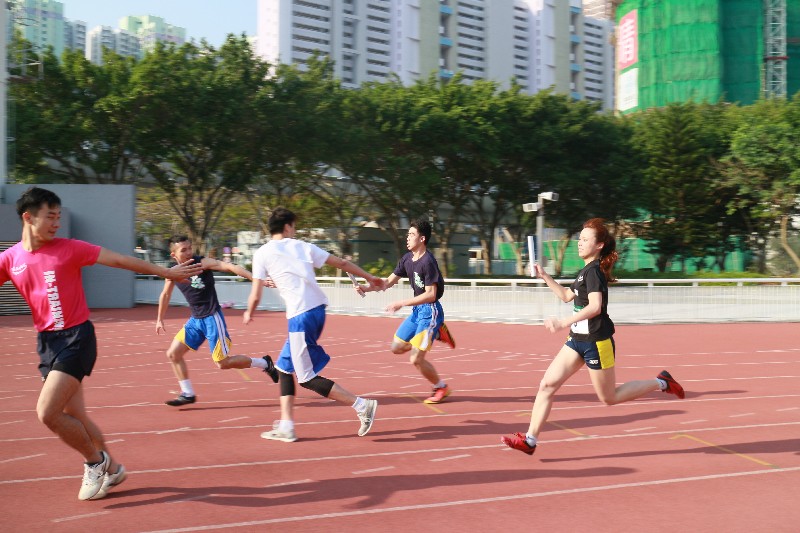 Team work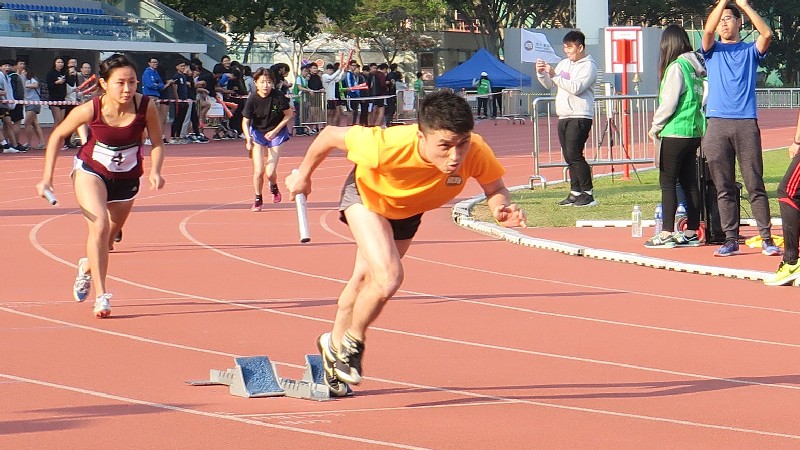 Get Set Go