Admissions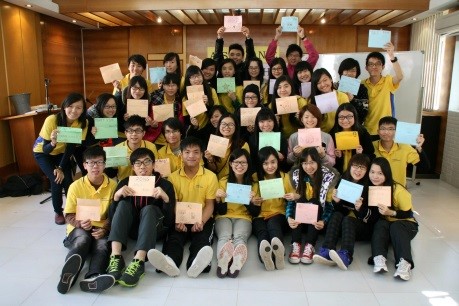 Year 1 Undergraduate Entry
A wide range of undergraduate degree programmes are now open for applications.
Current HKDSE students and students with previous HKDSE examination results are welcome to apply.
Mainland Qualification (JEE)
Students with mainland qualification (JEE) are welcome to apply.
International Qualifications
Students with international qualifications are welcome to apply.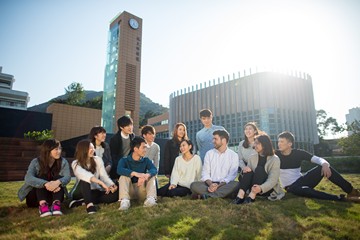 Senior-Year Undergraduate Entry
Graduates with Higher Diploma, Associate Degree, and other qualifications or students who are studying Year 1 and 2 in local and overseas universities are welcome to apply for senior intake.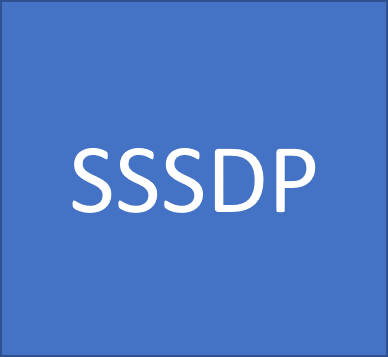 Study Subsidy Scheme for Designated Professions / Sectors (SSSDP)
Starting from 2018/19 academic year, a number of bachelor's degree programmes offered by HSUHK are under SSSDP with an annual government subsidy.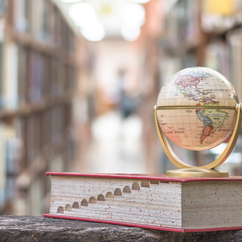 Taught Postgraduate Degree
You are welcome to apply to our taught postgraduate programmes.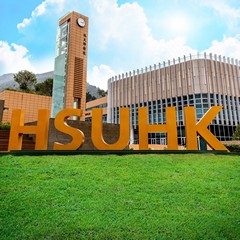 Other Admission Information
HSUHK provides admission talks, campus tours, and other customized services to cater for various secondary schools' needs.