Admissions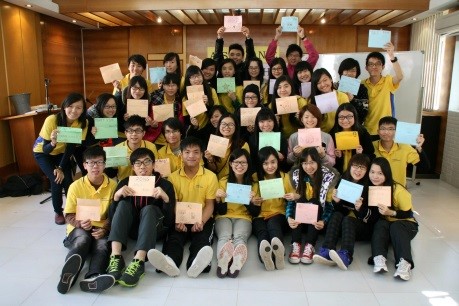 Year 1 Undergraduate Entry
16 undergraduate degree programmes are now open for applications for the 2018-19 academic year.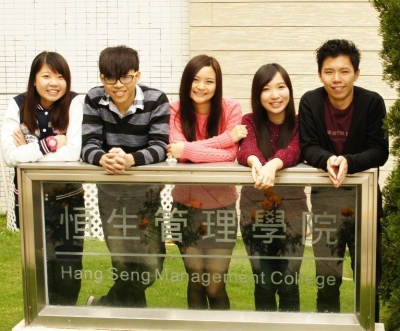 Senior-Year Undergraduate Entry
Graduates with High Diploma, Associate Degree, and other qualifications or students who are studying Year 1 and 2 in local and overseas universities are  welcome to apply for senior intake.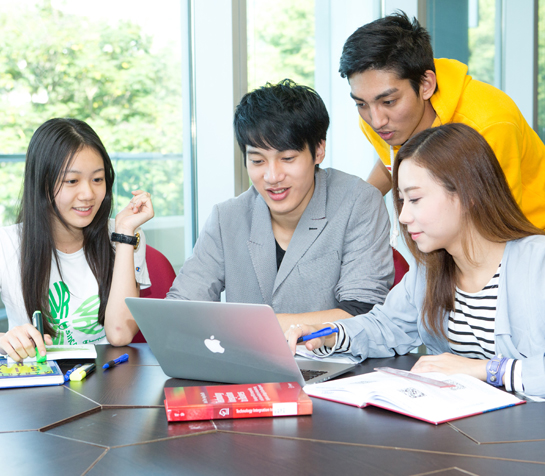 Mainland Qualification (JEE)
Students with Mainland qualification (JEE) are welcome to apply.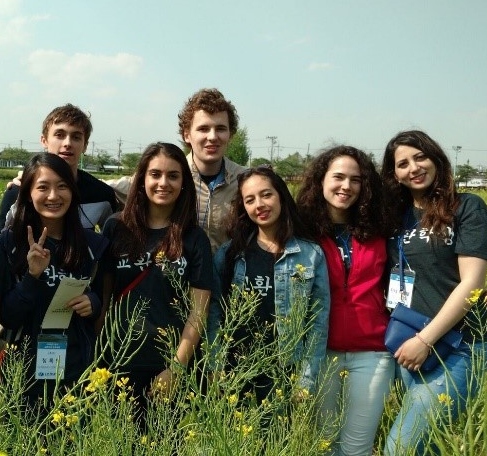 Students with International Qualifications
Students with international qualifications are welcome to apply.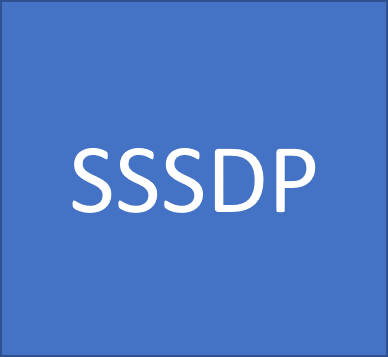 Study Subsidy Scheme for Designated Professions / Sectors (SSSDP)
Starting from 2018/19 academic year, all bachelor's degree programmes offered by the School of Decision Sciences are under the SSSDP with an annual subsidy up to HK$40,000 per student.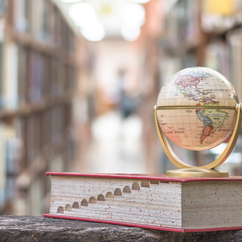 Taught Postgraduate Degree
You are welcome to apply to our taught postgraduate programmes.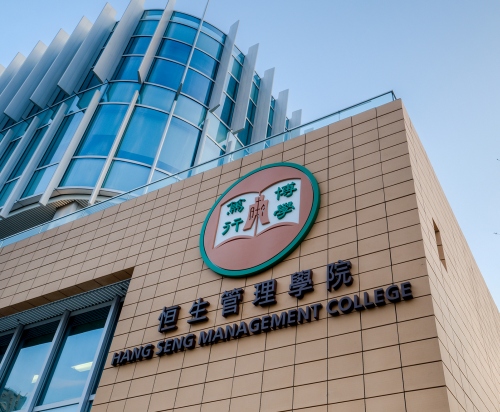 Other Admission Information
HSUHK provides admission talks, campus tours, and other customized services to cater for various secondary schools' needs.
Our Students

The four-year training I received at the School of Communication has equipped me with adequate financial knowledge which enables me to understand and organise information collected from interviewees more easily, and thus prepare news reports more promptly. While working as an intern at RTHK, I got the chance to take part in front-line interviews. Programmes offered by the School of Communication are very challenging. The diversity in my study and practices had helped broaden my horizons.
Friend Quotes


HSUHK has developed rapidly in recent years, in both organisational structure and campus environment.

Mr Eddie C S Fong
Managing Director, Head of Operations, Asia Pacific
J.P. Morgan Asset Management