Admissions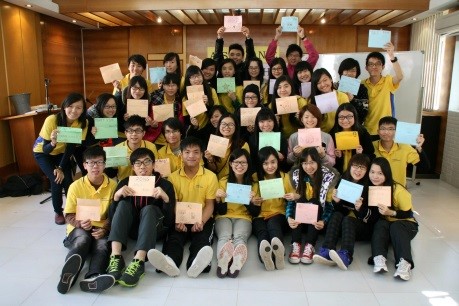 Year 1 Undergraduate Entry
16 undergraduate degree programmes are now open for applications for the 2018-19 academic year.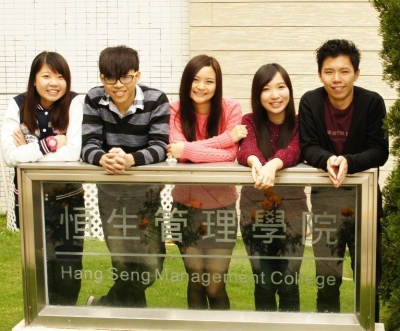 Senior-Year Undergraduate Entry
Graduates with High Diploma, Associate Degree, and other qualifications or students who are studying Year 1 and 2 in local and overseas universities are  welcome to apply for senior intake.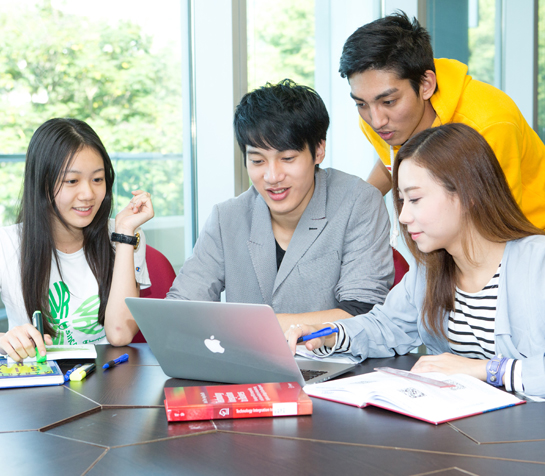 Mainland Qualification (JEE)
Students with Mainland qualification (JEE) are welcome to apply.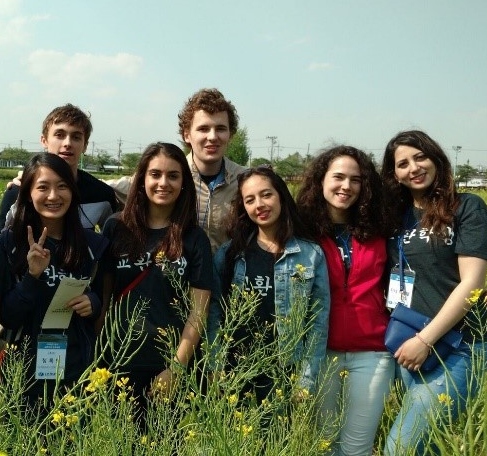 Students with International Qualifications
Students with international qualifications are welcome to apply.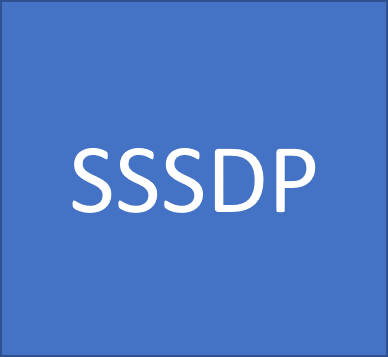 Study Subsidy Scheme for Designated Professions / Sectors (SSSDP)
Starting from 2018/19 academic year, all bachelor's degree programmes offered by the School of Decision Sciences are under the SSSDP with an annual subsidy up to HK$40,000 per student.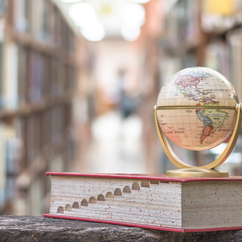 Taught Postgraduate Degree
You are welcome to apply to our taught postgraduate programmes.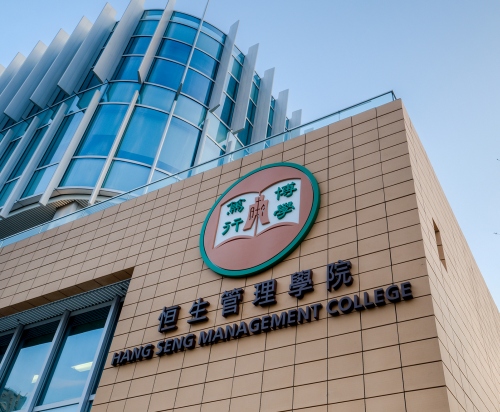 Other Admission Information
HSUHK provides admission talks, campus tours, and other customized services to cater for various secondary schools' needs.
Our Students


Teachers at HSUHK not only pass on knowledge, but also spare no efforts to seize internship opportunities for students, assisting them to get prepared before entering the society.

Ms Lau Nga Tung, Monchi
BJC, Graduate of 2014
Friend Quotes


Programmes provided by HSUHK's School of Communication combine the basics of journalism and communication, as well as business elements to nurture talents needed by the profession. HSUHK students demonstrate proactive learning attitude. The financial and economic knowledge received gives students edges in the workplace.

Mr Ronald Y.C. CHIU
Executive Director
i-CABLE News Limited