About HSUHK
The Hang Seng University of Hong Kong (HSUHK) is a non-profit private liberal-arts-oriented university in Hong Kong, offering a wide range of undergraduate and taught postgraduate degree programmes.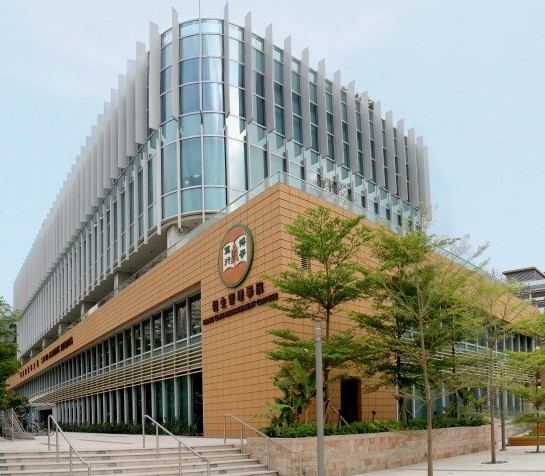 HSUHK, formerly known as Hang Seng Management College and Hang Seng School of Commerce, is a degree-granting institution since 2010. It officially became a private university with the approval from Hong Kong SAR Government in October 2018.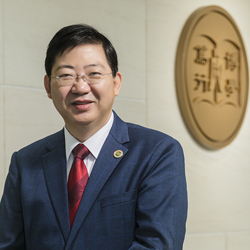 HSUHK is committed to the principles of good governance so as to promote the well-being of the University.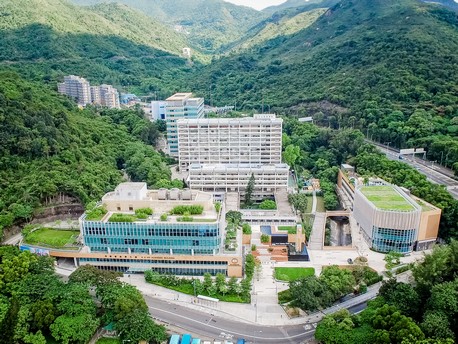 The recently-expanded campus of HSUHK consists of quality academic and award-winning facilities, promoting green and sustainable campus environment.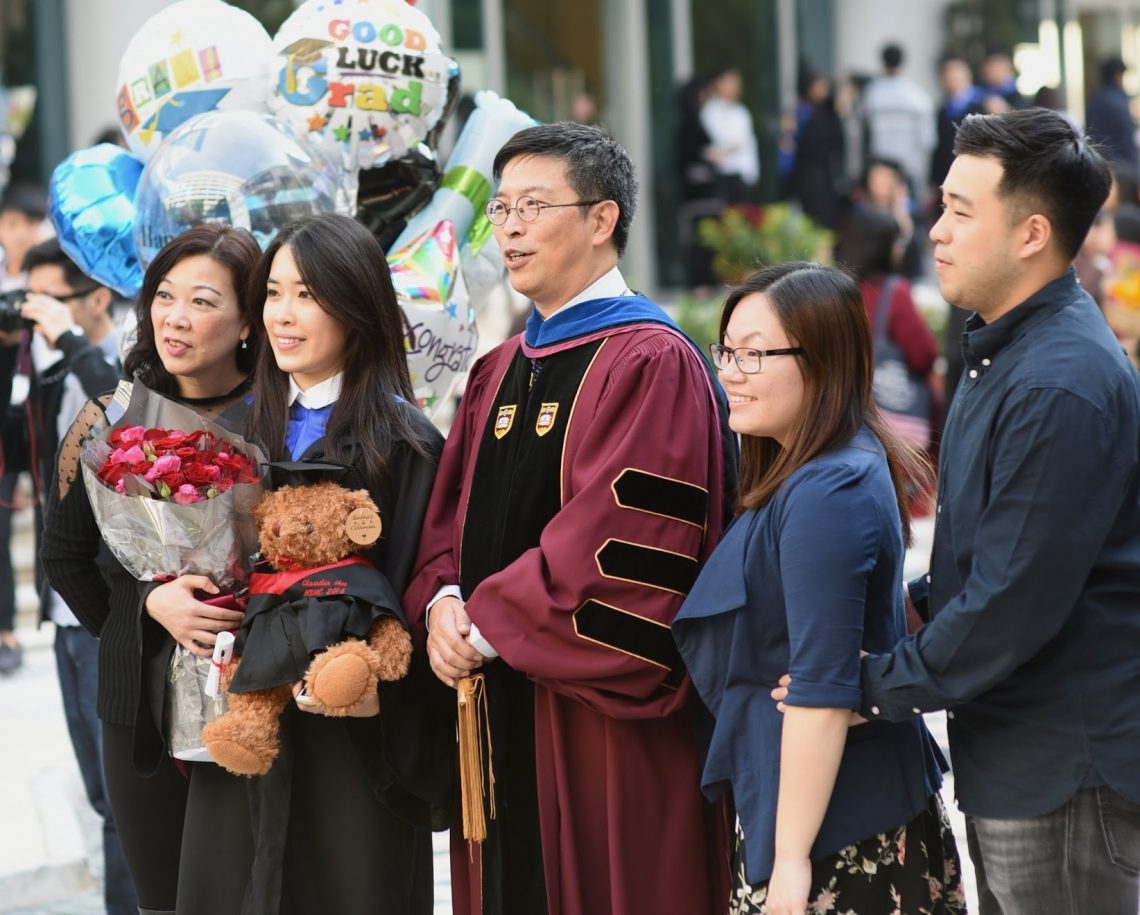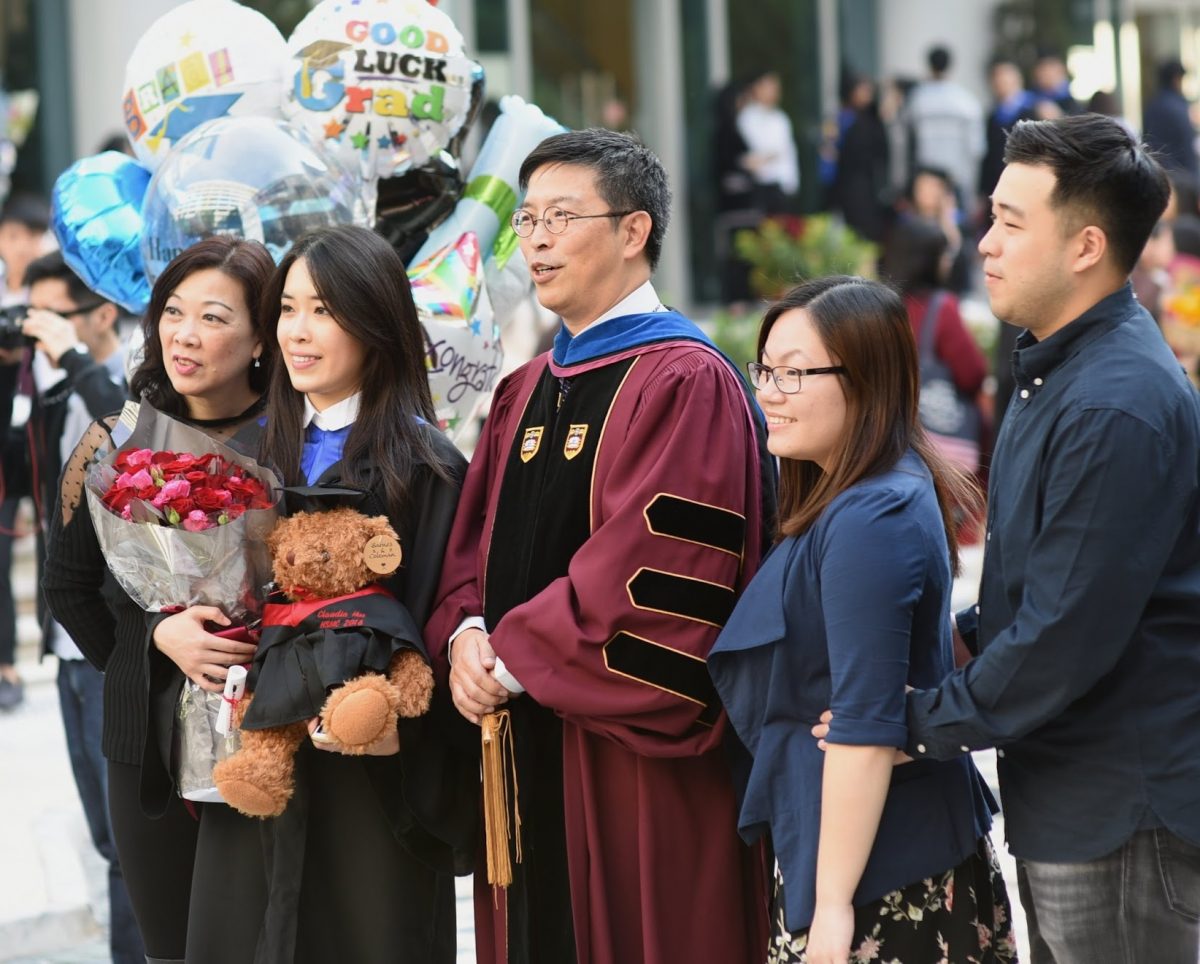 Get the latest news and information about The Hang Seng University of Hong Kong.