Academics
The Hang Seng University of Hong Kong (HSUHK) features top-quality faculty members, innovative degree programmes, and impactful research with the aim to nurture young talents with independent thinking, innovative minds and social responsibilities.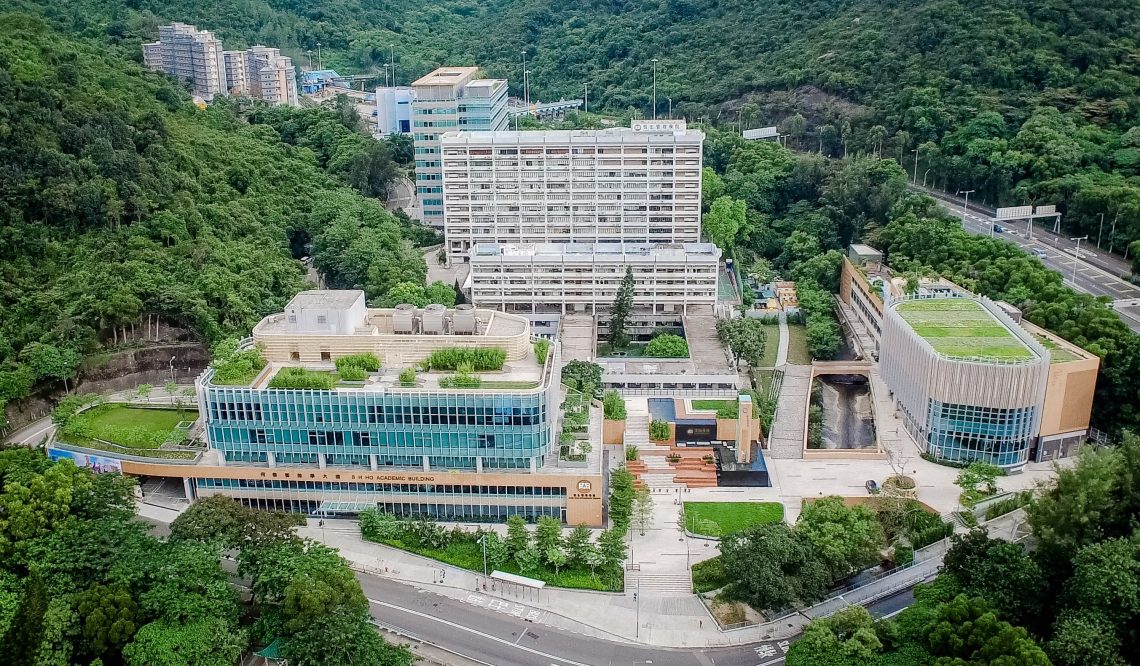 HSUHK has five schools and eleven departments offering a wide range of degree programmes.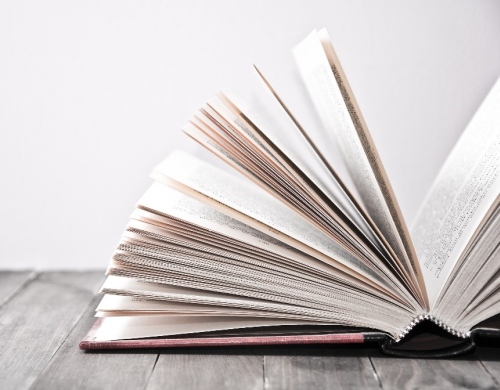 Curriculum and Programmes
HSUHK structures its undergraduate curriculum with a balance of three components: Major Studies, Common Core Curriculum and Free Electives.  Minors are introduced to give students a second focused study area.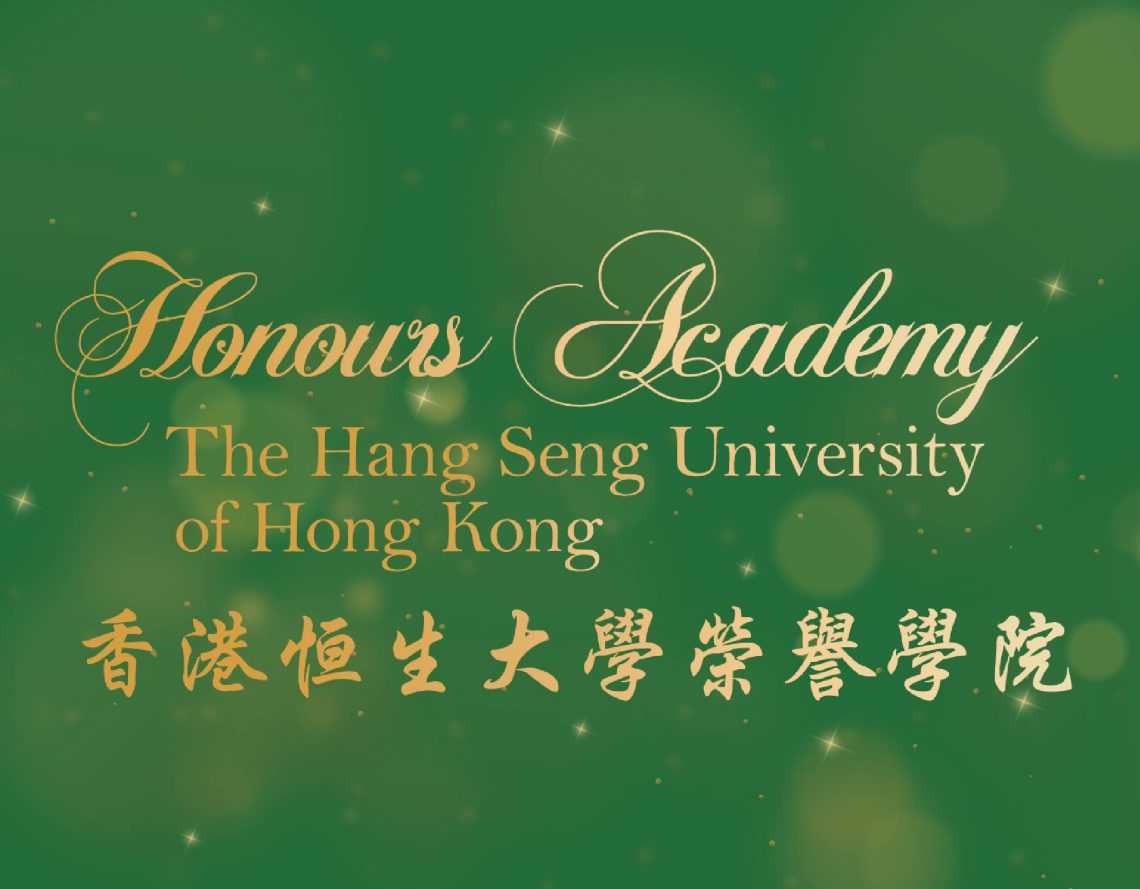 HSUHK establishes the first Honours Academy in Hong Kong to enrich the undergraduate journey of the best and the brightest minds with transformative exclusive experiences to become future global leaders.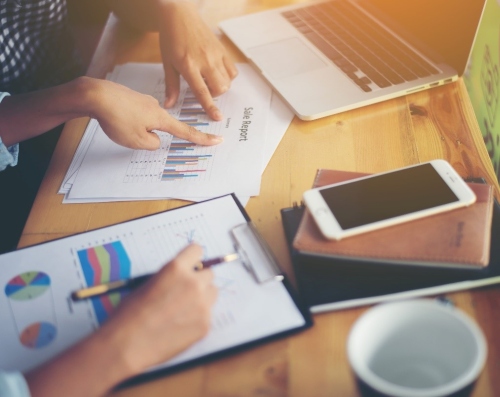 Putting quality teaching and student development as its primary mission, HSUHK aspires that research impacts the society and informs teaching.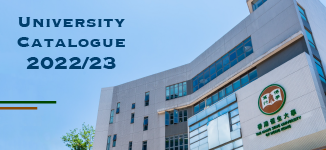 Our Staff

Development of the financial field has become more and more complicated, thus resulting in greater demand for professional business journalists. In the past, many practitioners had a thorough understanding of the finance field but they were not trained journalists. In other cases, some journalists were well-trained but they lacked an understanding of financial basics.

Ms Tsang Yuen-han
executive Producer, Television Broadcasts Limited
Our Students

I miss hall life at HSUHK. Preparing desserts and watching movies together with my hall mates were all precious moments to me.

Mr Lai Tat Shing, Rex
BBA, Graduate of 2015
Friend Quotes

HSUHK has developed rapidly and provides students with better learning facilities. I hope that HSUHK's enthusiasm for education will be appreciated by the community and all the students who benefit from it.

Mrs Carrie Lam Cheng Yuet-ngor
Former Chief Executive
Hong Kong Special Administrative Region