Academics
The Hang Seng University of Hong Kong (HSUHK) features top-quality faculty members, innovative degree programmes, and impactful research with the aim to nurture young talents with independent thinking, innovative minds and social responsibilities.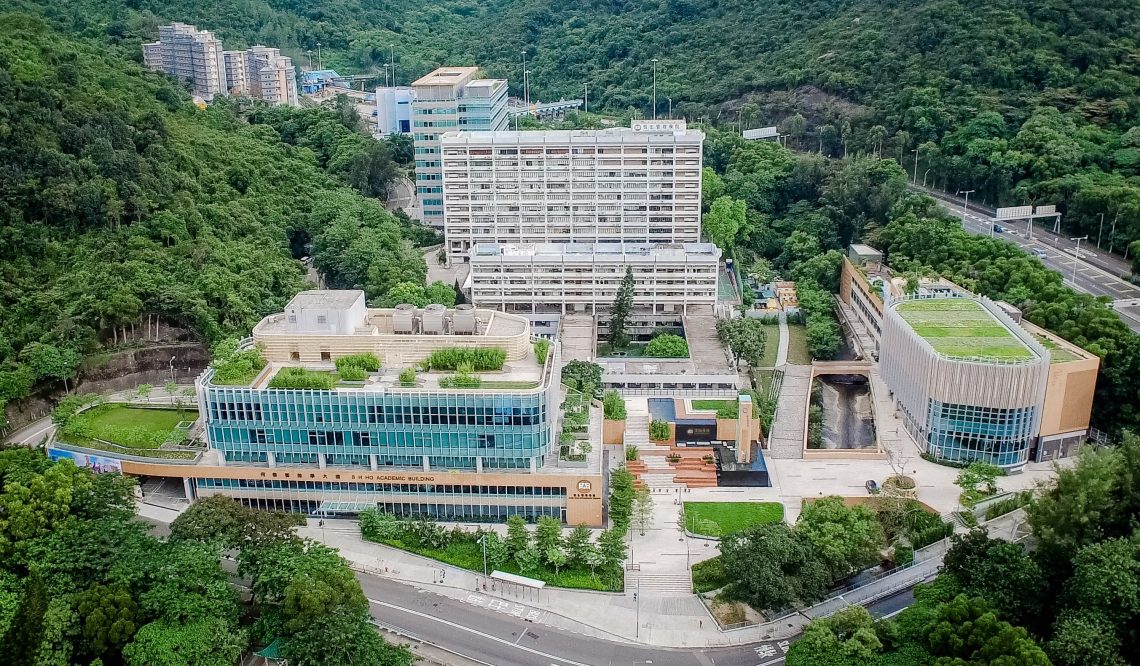 HSUHK has five schools and eleven departments offering a wide range of degree programmes.
Common Core Curriculum (CCC)
HSUHK's Common Core Curriculum consolidates the intellectual and practical skills of students by cultivating their logical thinking, global awareness, scientific spirit, and moral reasoning.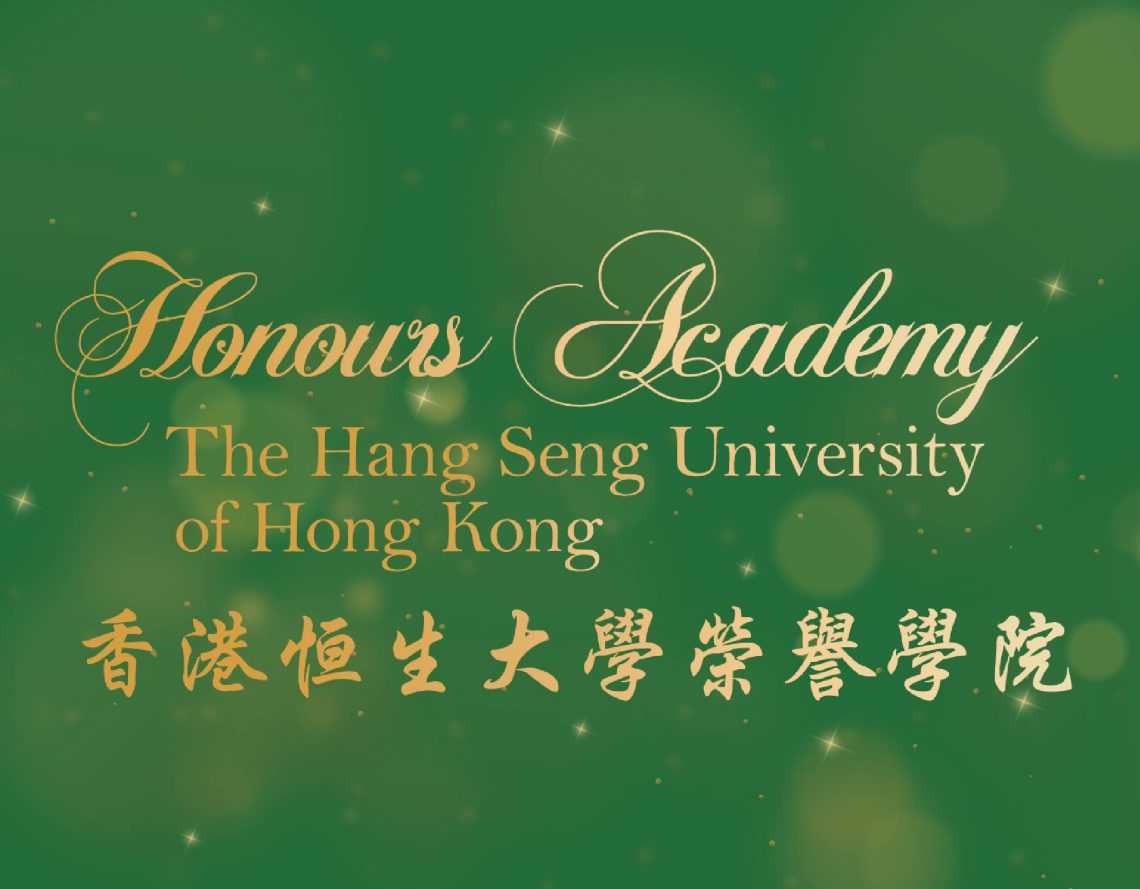 HSUHK establishes the first Honours Academy in Hong Kong to enrich the undergraduate journey of the best and the brightest minds with transformative exclusive experiences to become future global leaders.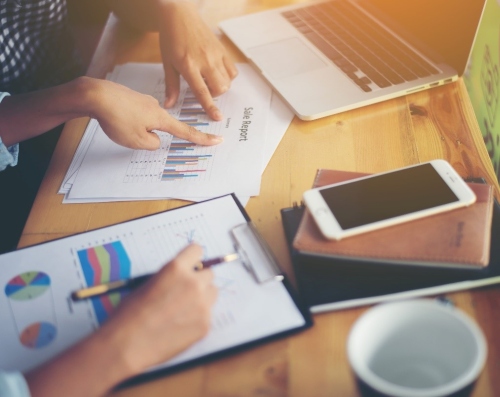 Putting quality teaching and student development as its primary mission, HSUHK aspires that research impacts the society and informs teaching.