Teaching and Learning
The Hang Seng University of Hong Kong (HSUHK) is well-known for offering high quality teaching and learning. Through small class teaching, our professors interact closely with students, nurturing them to become competent professionals, independent thinkers and caring leaders.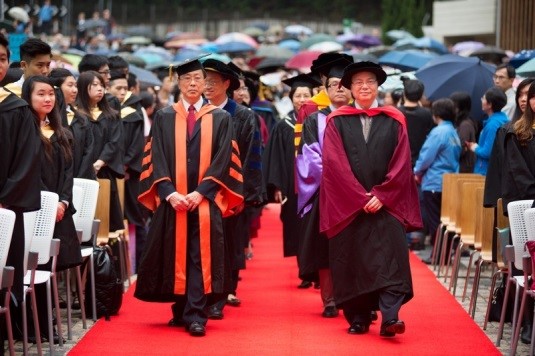 Our faculty members are devoted to teaching and learning and the all-round development of students.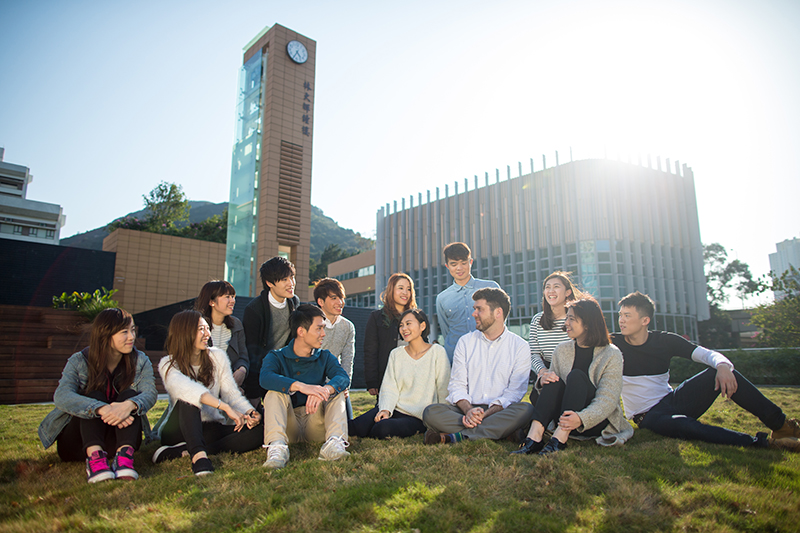 Our students and alumni are eager to learn, to achieve and to contribute.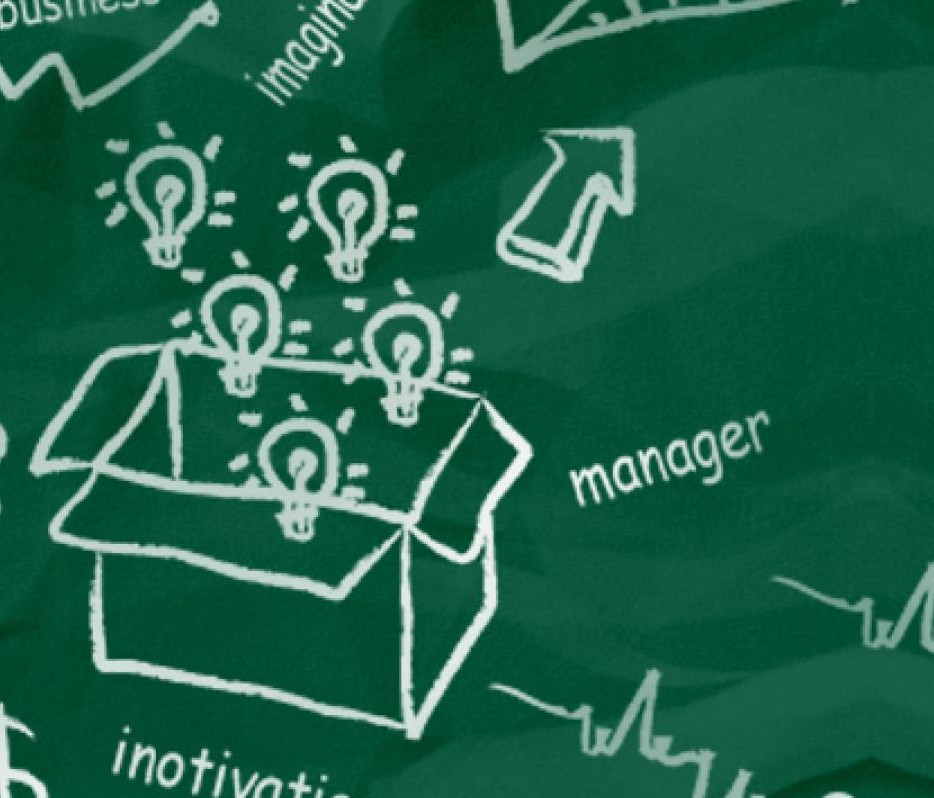 Centre for Teaching and Learning (CTL)
CTL is established to continually enhance the teaching and learning quality at HSUHK in various areas.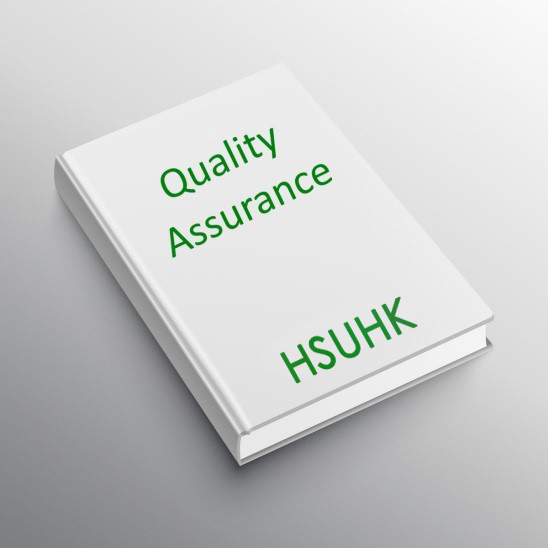 HSUHK has a vigorous quality assurance system to ensure the higheset quality of teaching and learning through evaluation and feedback.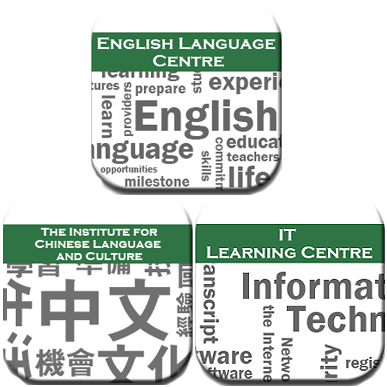 A wide range of learning facilities is established to support students' learning and provide different resources and learning space for students' study.