Evergreen College Held its first High Table Dinner

18 November 2015

Evergreen College, one of the Residential Colleges of Hang Seng Management College, held its first High Table Dinner at the College Hall on 18 November 2015. Approximately 100 residents, RC 4 management team and the College's honourable guests participated in this joyful event.

Dr Howard Song, Master of Evergreen College, delivered the welcoming speech and introduced the keynote speaker – Professor Jim Chi Yung, Chair Professor of Department of Geography, The University of Hong Kong. Professor Jim, better known as the 'Tree Professor', has long been an expert in urban forestry as well as a passionate advocate for urban greening in Hong Kong. The keynote speech "The Conservation of Stonewall Trees" shed light on the special features of stonewall trees and the conservation methods of this unique urban feature. The speech was well-received and drew enthusiastic responses from our residents in the Q&A session.
This was the first High Table Dinner organised by Evergreen College. The Colleges trives to in stil the residents a sense of appreciation and care for the natural environment, and to engage them in environmental protection.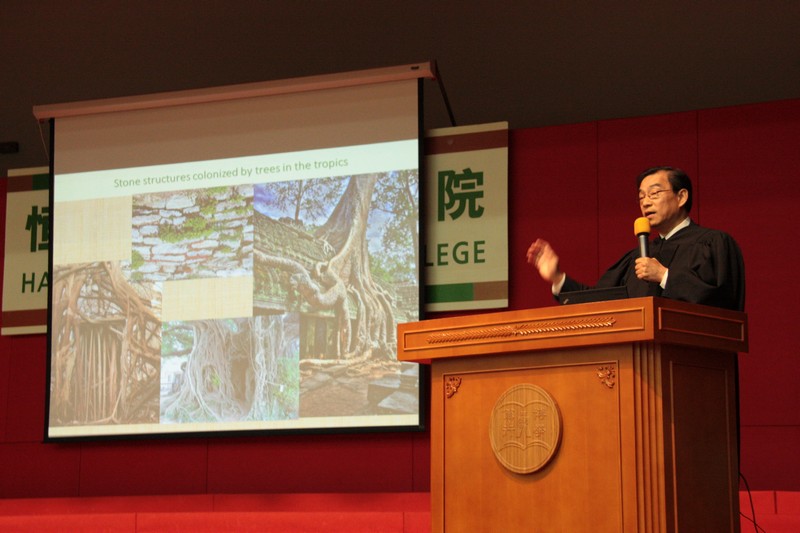 Keynote speaker, Professor CY Jim, Chair Professor of Department of Geography, The University of Hong Kong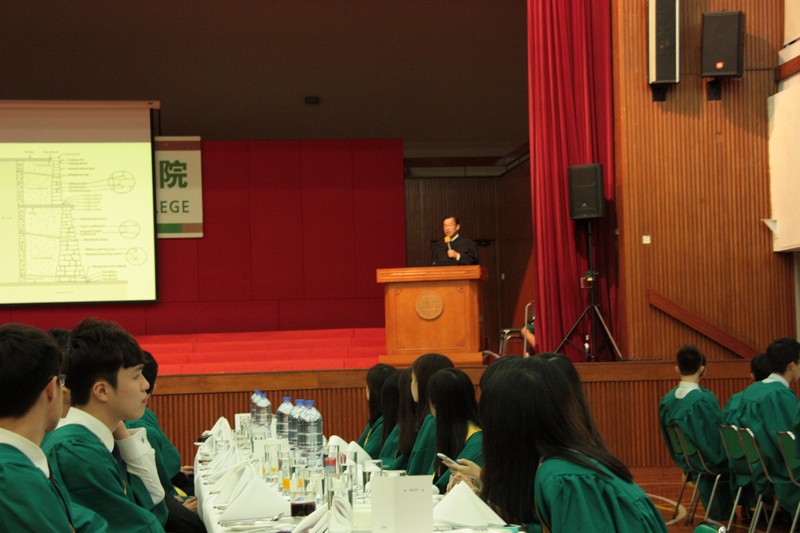 Residents listened to Professor Jim's speech attentively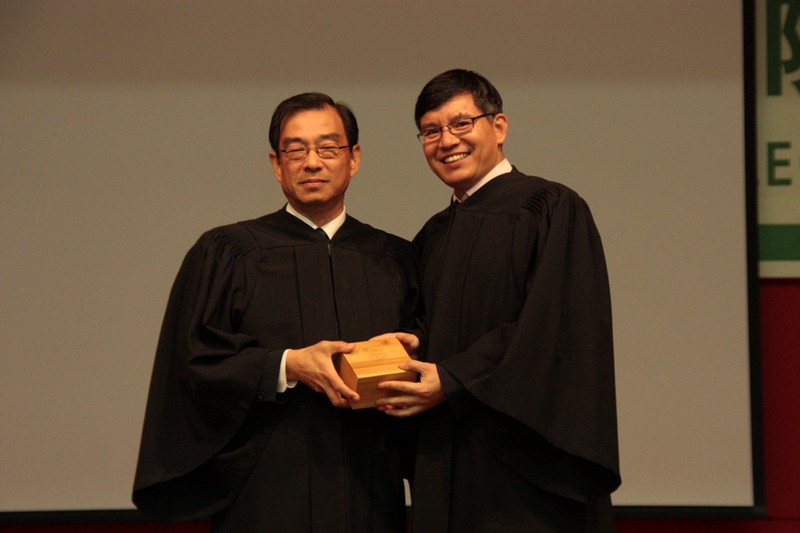 Dr Howard Song presented souvenir to Professor Jim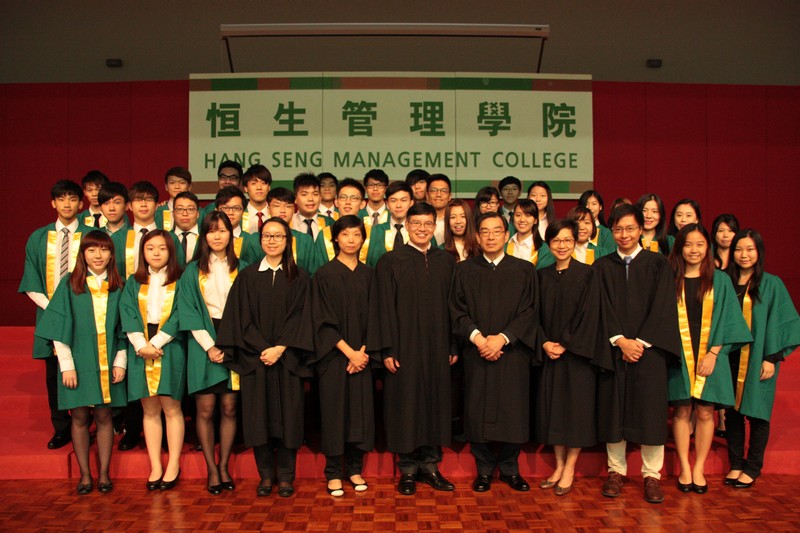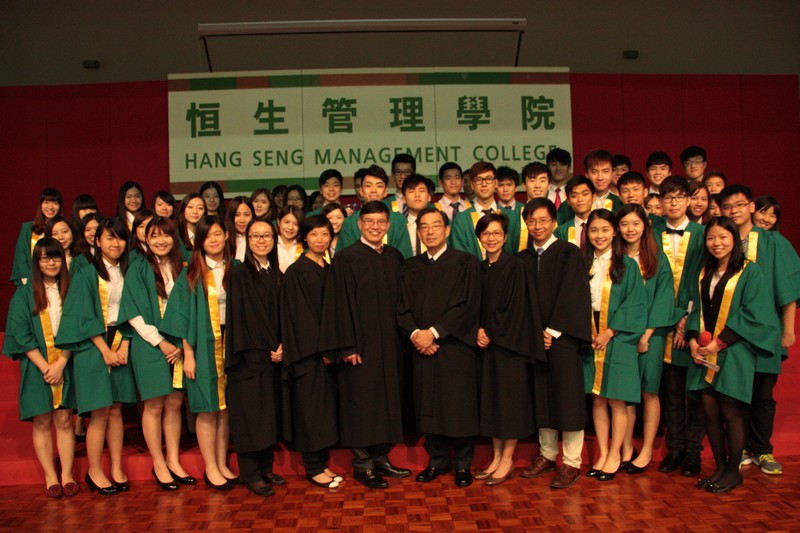 Group photos of Professor Jim with the Evergreen College residents and management team
The online

HTML, CSS and JavaScript organizers

will take care of your dirty markup!