TEDxHSUHK 2022: Our Times
2 June 2022
"It was the best of times, it was the worst of times".
Charles Dickens, in A Tale of Two Cities, could not have penned an even more fitting saying to describe the whole world's times, since the global pandemic starting in late 2019. However, nothing could have deterred TEDxHSUHK from spreading worthwhile ideas to both the HSUHK and the whole community. In fact, it was exactly against such a challenging backdrop was our 2022 theme nurtured: Our Times.
TEDxHSUHK, continuing on with the good spirit of "REstart" in our 2021 event, was successfully organised by the Centre for Teaching and Learning (CTL), and supported by the Institute of Youth Sustainability Leadership (IYSL), on 2 June 2022.  TEDxHSUHK brought together a stellar line-up of 9 speakers whose voices are symbolic of our times, representing the industries ranging from philosophy, band music, radio, TV, online video production, movies, and artist management.
A full house of over 200 HSUHK students and staff onsite, together with nearly 15,000 online audience members from the public, were mesmerized by how the speakers managed to turn their worst of times into their best of times. The whole audiences, throughout this four-hour show, were able to shape our times together.
TEDxHSUHK 2022 could have only reached its new height, thanks to the co-organisers, namely a league of student volunteers engineering this event in different capacities: speaker buddies, multimedia production, promotion, souvenir design, stage and site management.
Two HSUHK student performing units, namely the Dance Society and the Band Society, staged their shows exclusively for TEDxHSUHK, wow-ing the global audiences with our University's talents.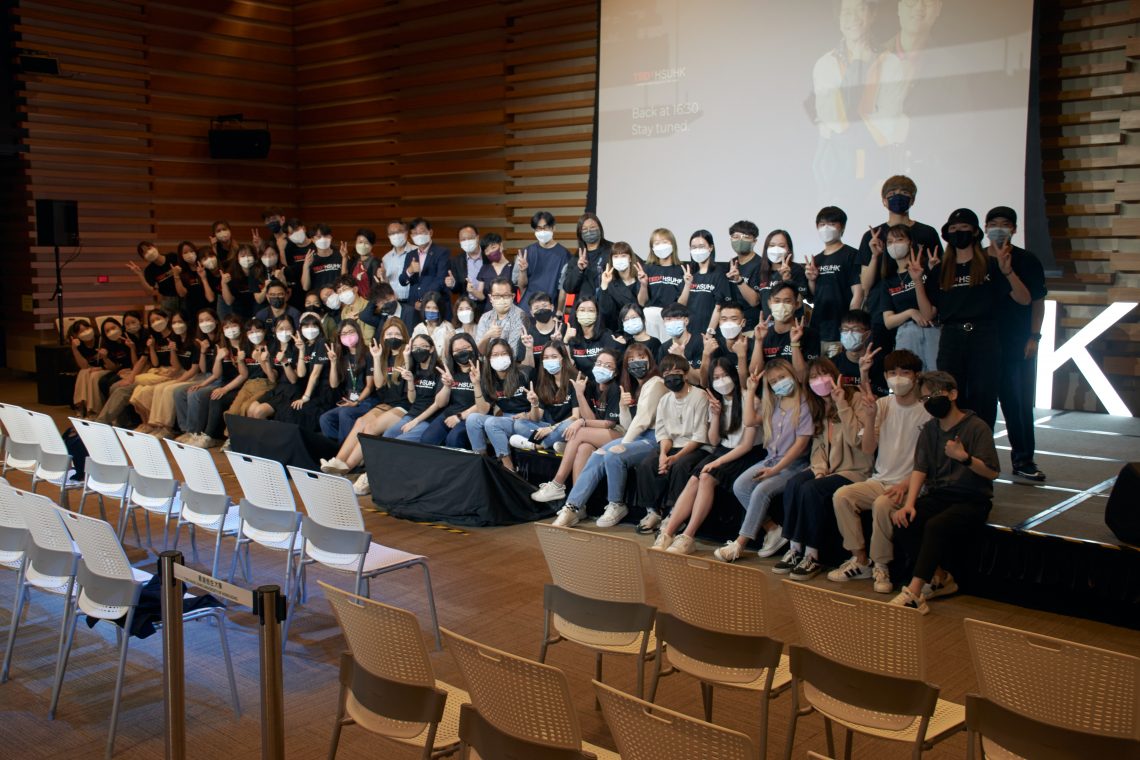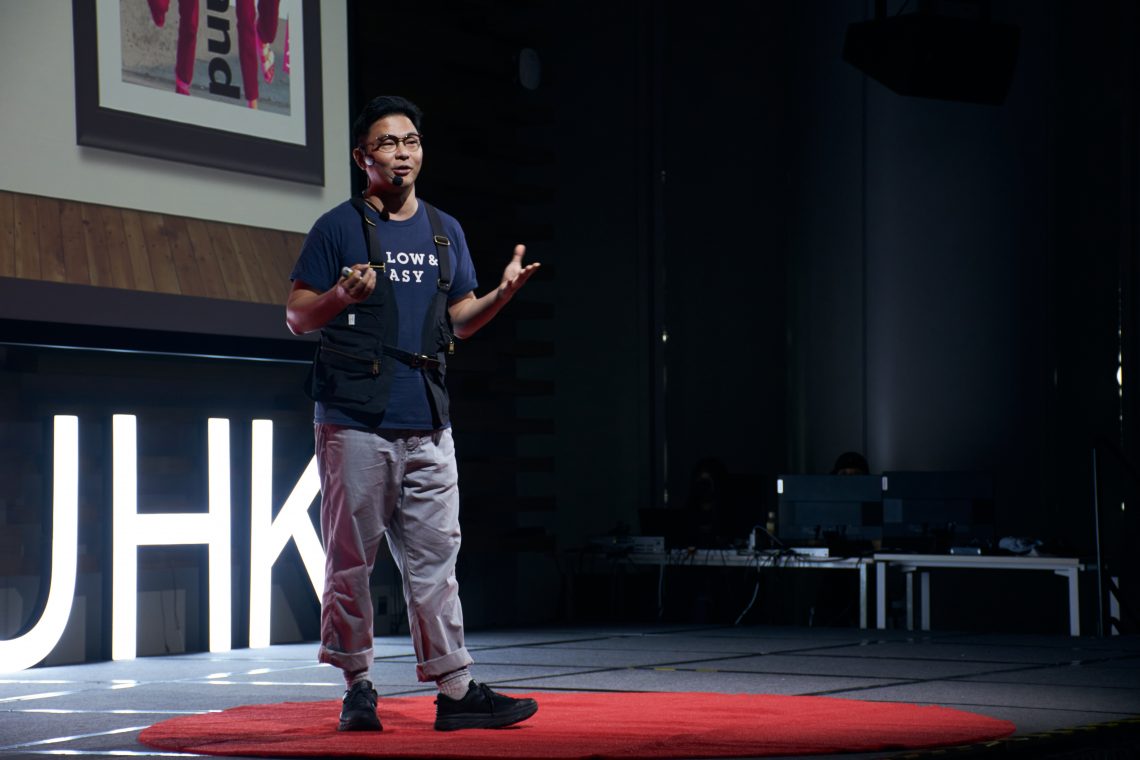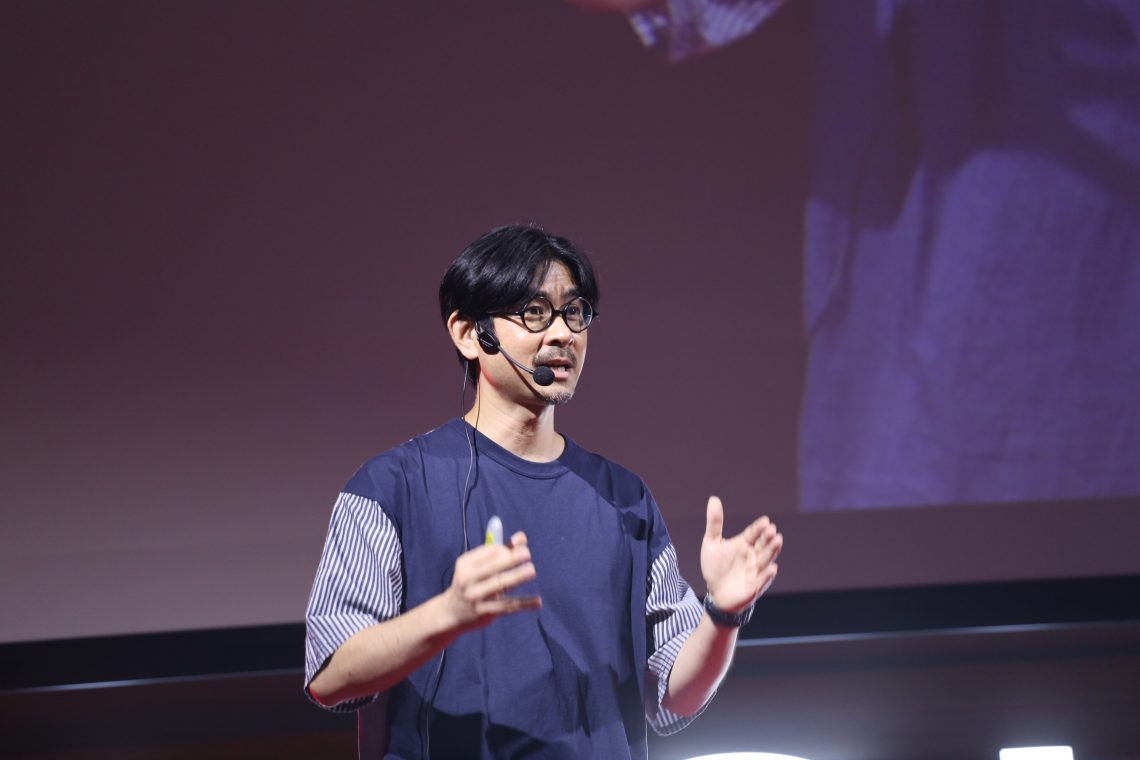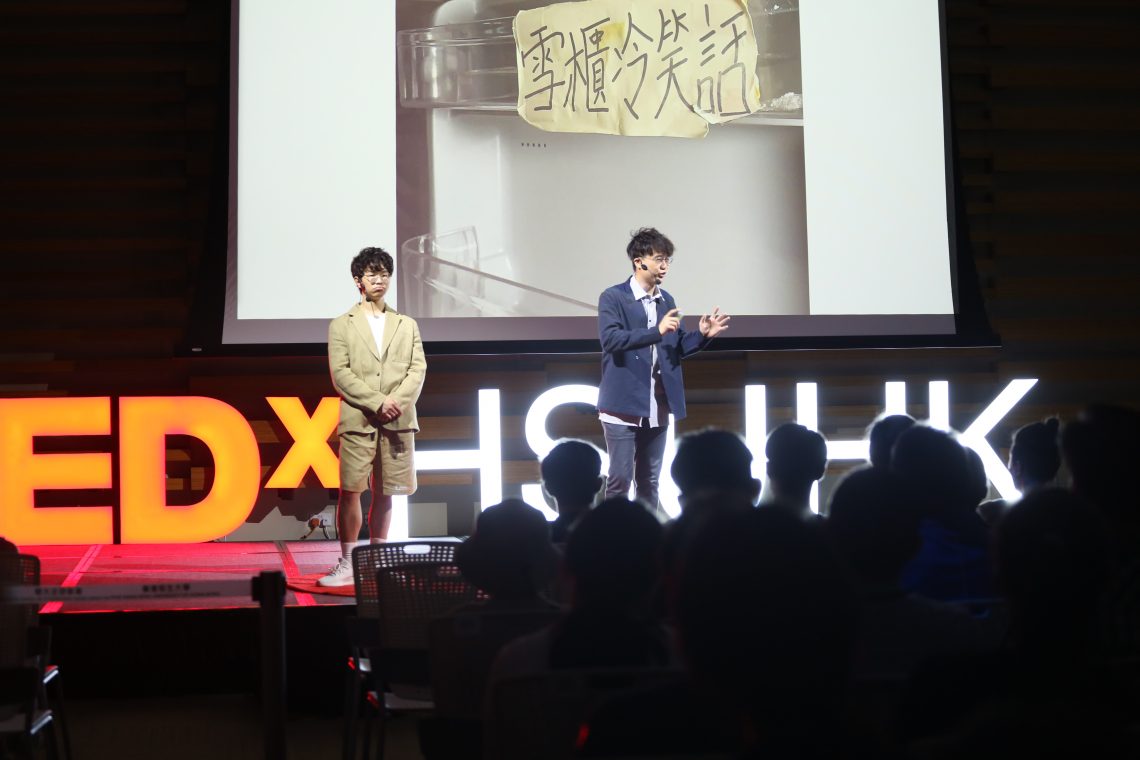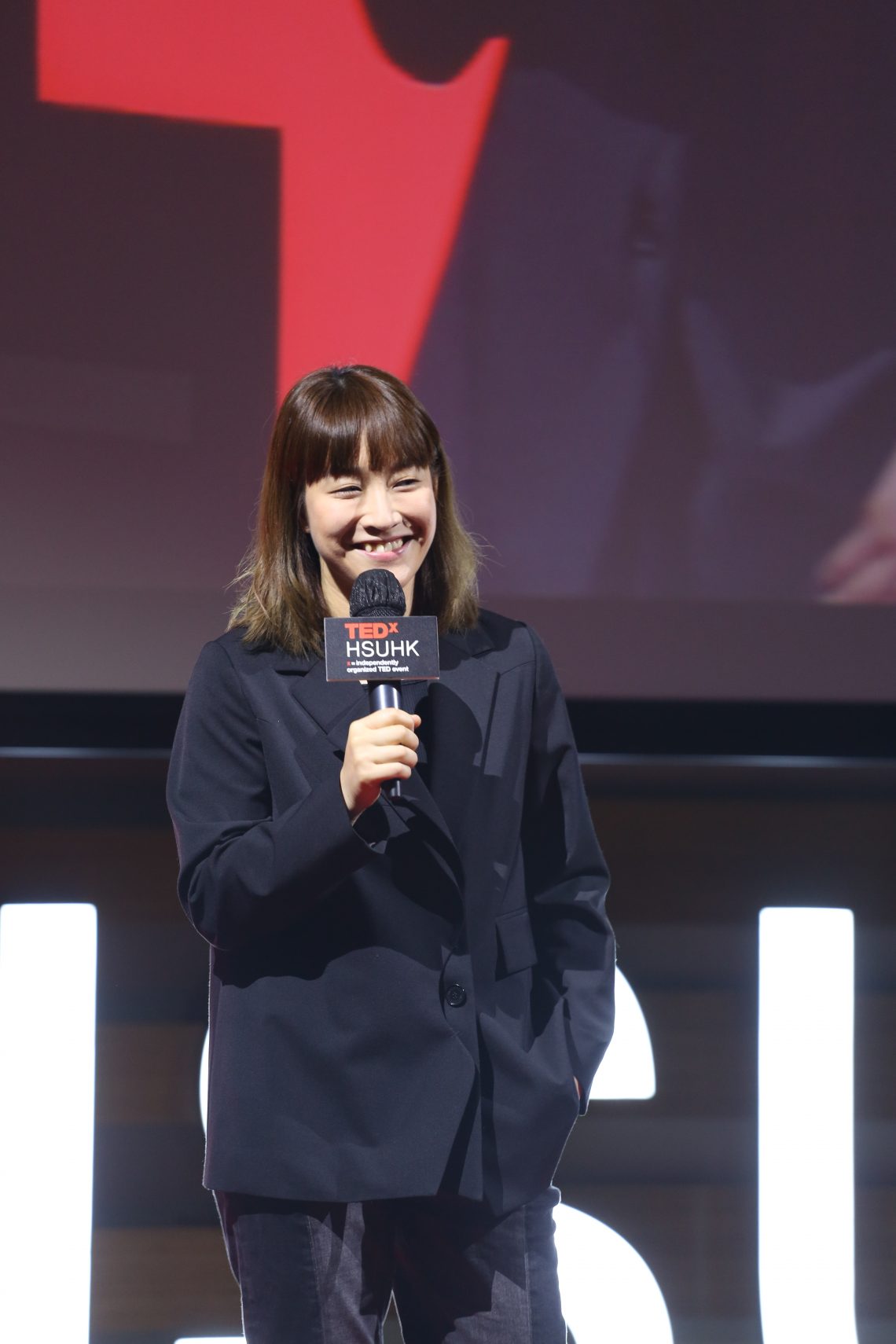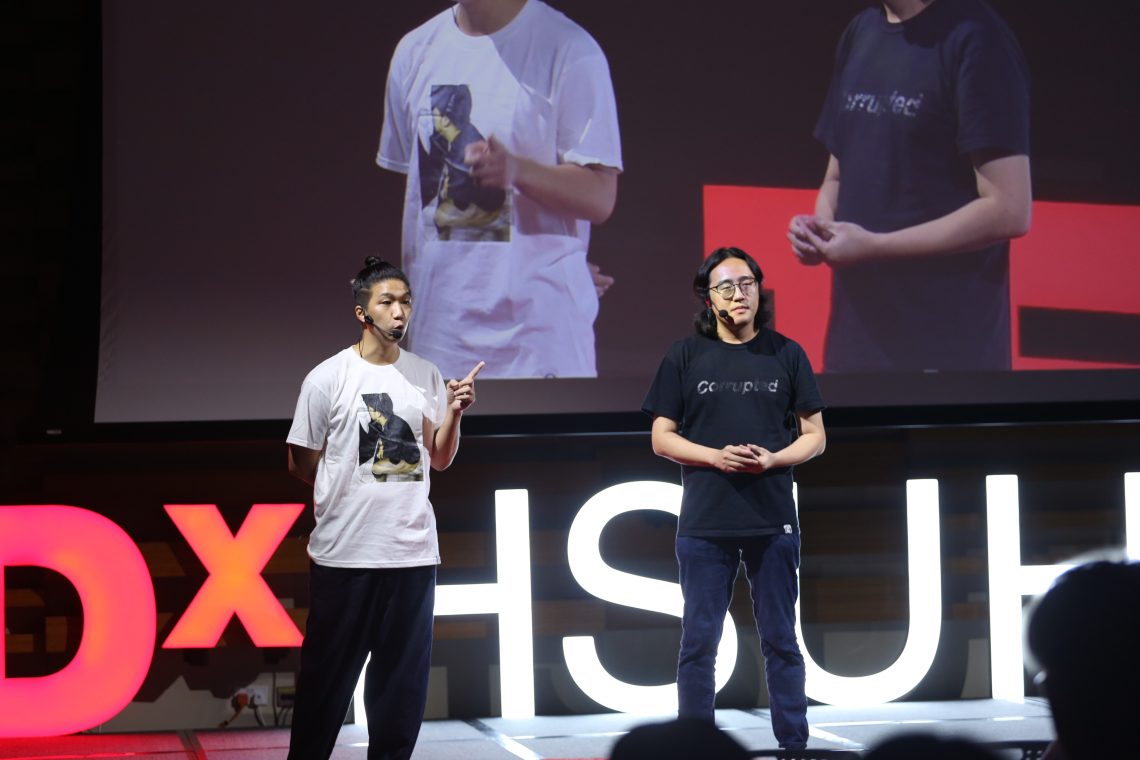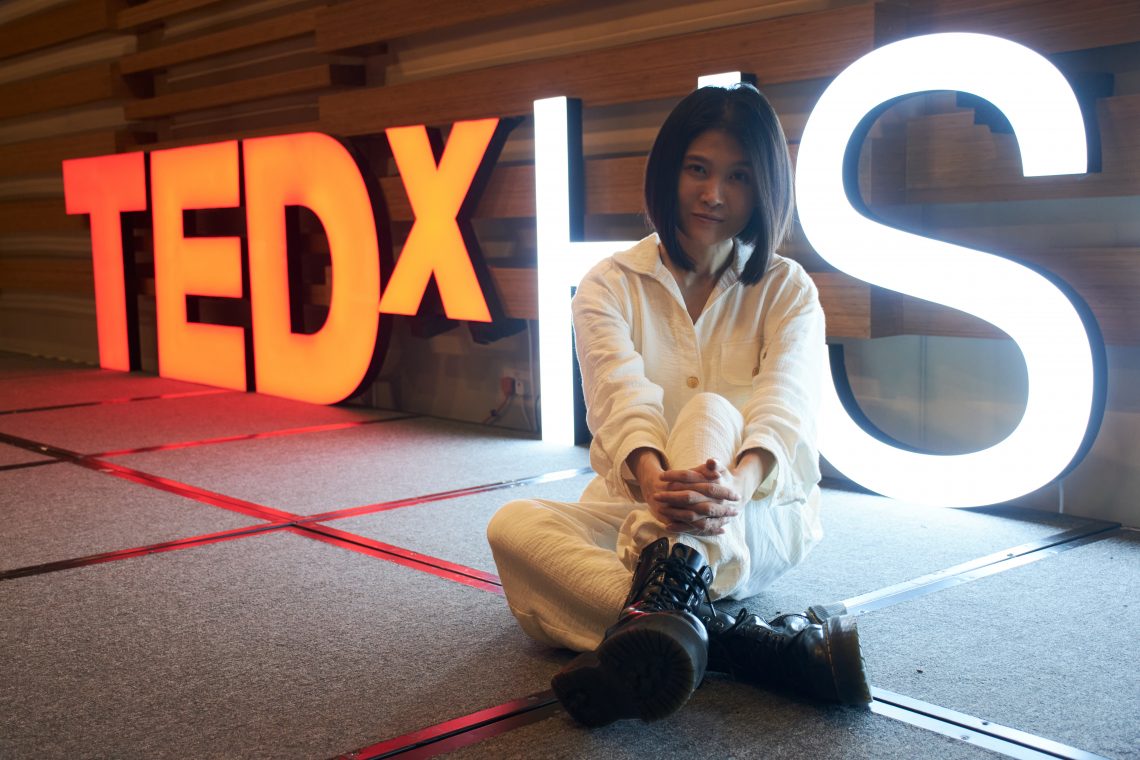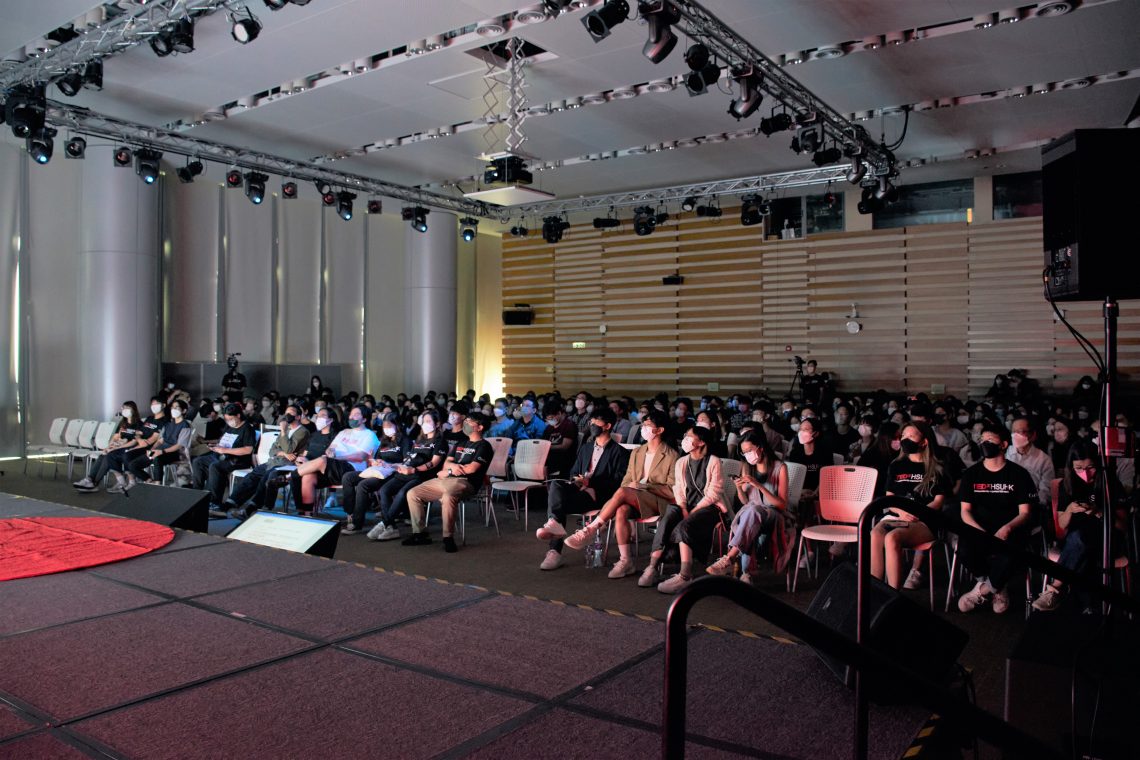 Photo credit to:
Myrna LAM Hau-ying
ABM Farabi Shaomin Dibyu