SCOM Talk Series 31: Managing Public Expectation – Experience of Hong Kong Police
Mr John Tse Chun Chung, Senior Superintendent of Police, Police Public Relations Branch (Media Liaison and Communication), gave a talk in the SCOM Talk Series 31 on 1 Nov 2017. Mr Tse shared  how the Police Public Relations Branch collaborates with the media and uses social media platforms to disseminate information. During the Q&A session, students actively raised questions and expressed their thoughts. The attending professors and students were deeply inspired by his sharing as they gained a better understanding of the police public relations branch.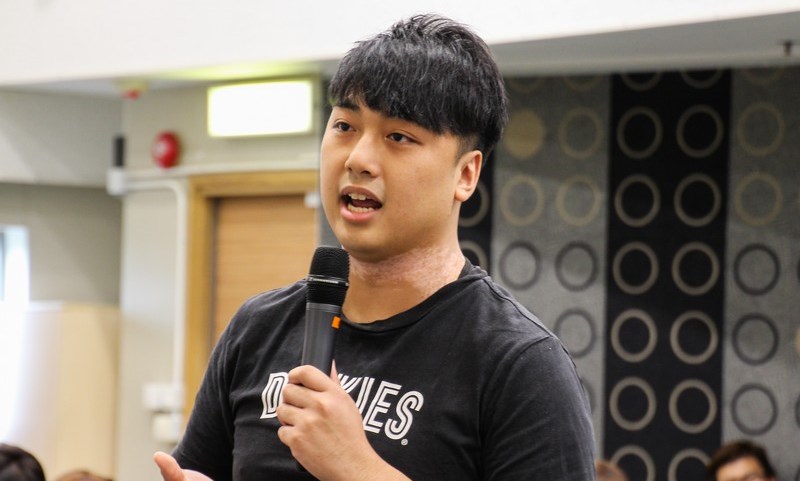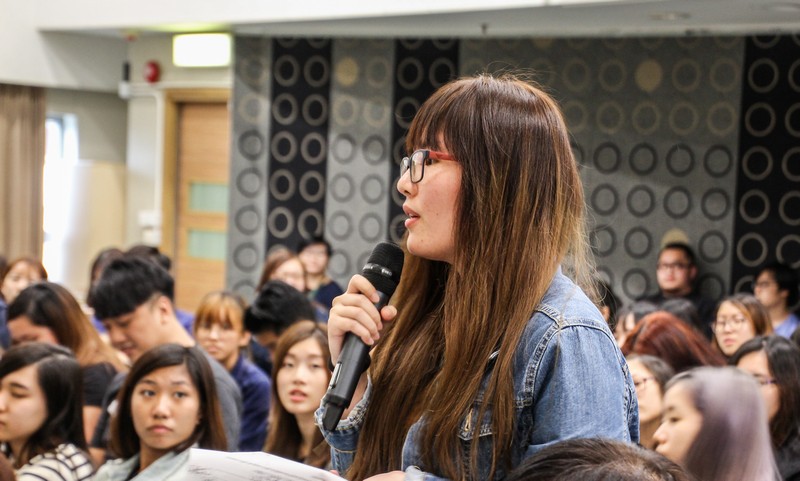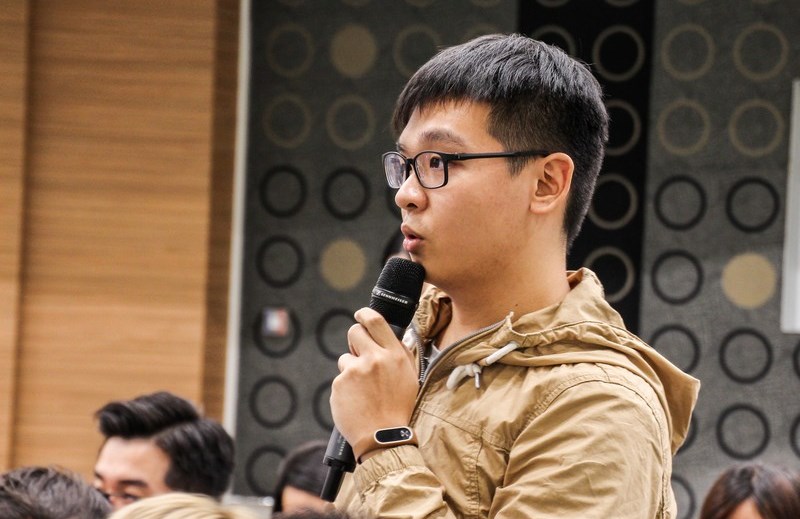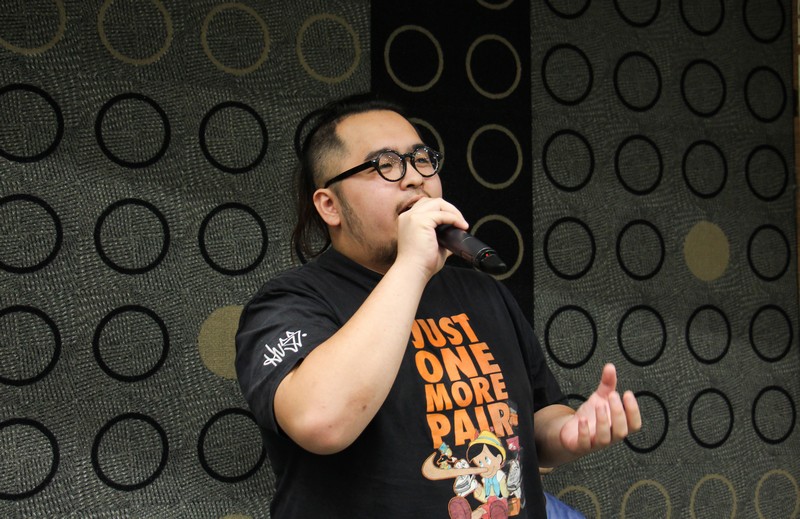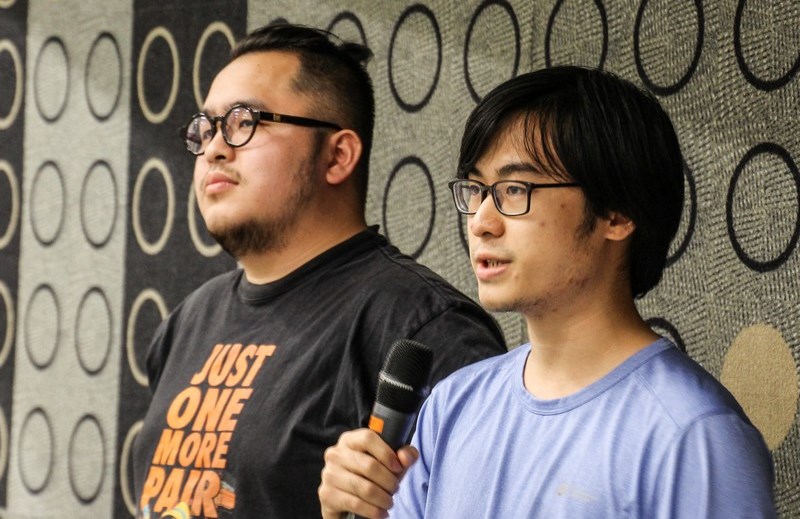 Students of School of Communication raised questions.