BJC Talk Series 19: Talents and Career
26 November 2014
BJC Talk Series 19: Talents and Career
Dr Raymond Lee, BBS, JP, the President of Centum Charitas Foundation andMr Kwok Yat Ming, media veteran, were invited to be the guest speaker and moderatorof the discussion session respectively at the 19th BJC Talk. Dr Lee shared theideas on the ways to success in career.
Dr Lee took his career establishment as an example to emphasise the pathwaysto career success are full of hurdles. Success does not come coincidentally. Heencouraged students to set goals in life and try their utmost to achieve it.Furthermore, Dr Lee suggested students being open-minded, hardworking as wellas keeping a proactive and positive mindset on their paths of successfullyachieving their goals.
Dr Lee's sharing inspired students to have a clear vision of the path oftheir career development.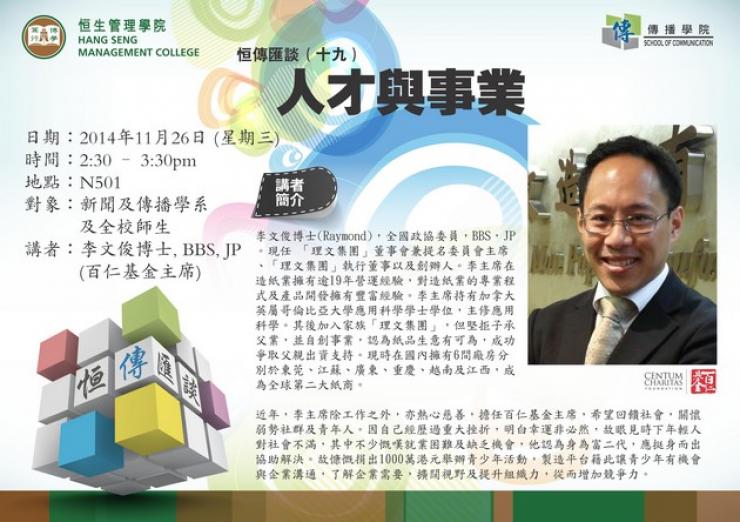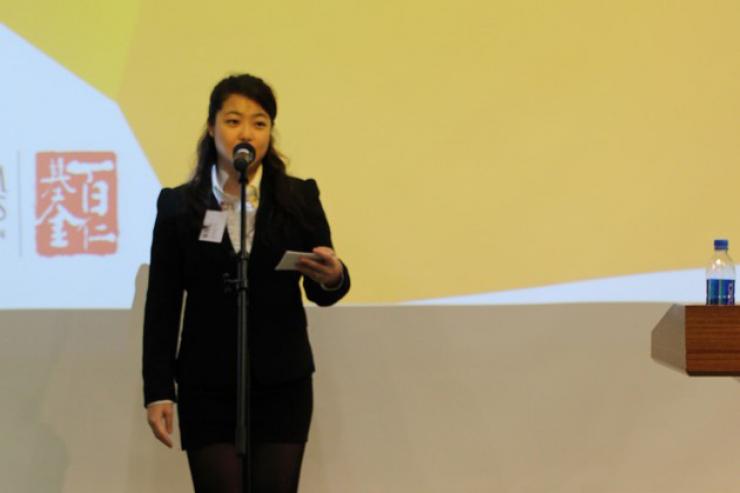 MC of the talk, Cheng Man Yee Sammi, BJC Year3 student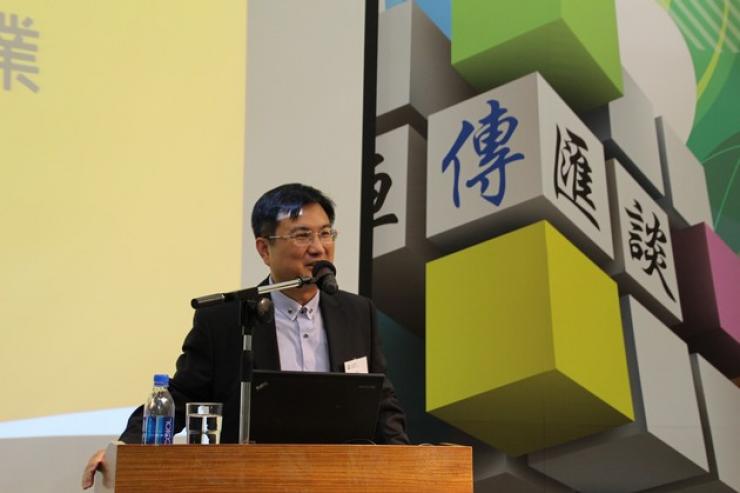 Mr Chang, Head of Department of Journalism and Communication, gave a speech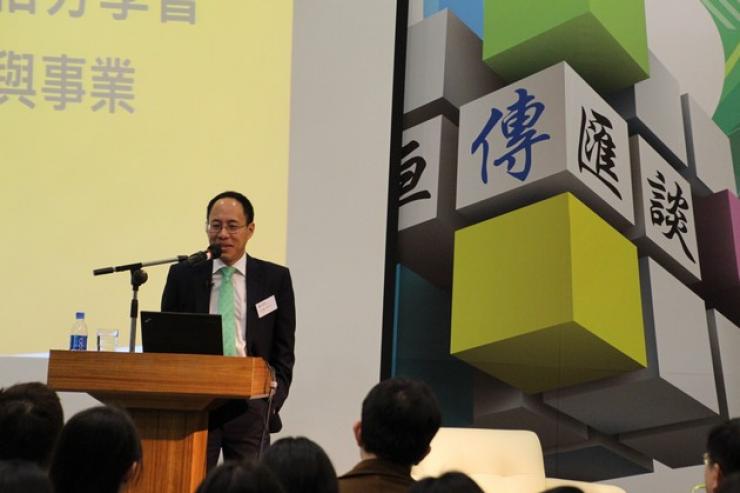 Dr Raymond Lee, BBS, JP, the President of Centum Charitas Foundation, gave a speech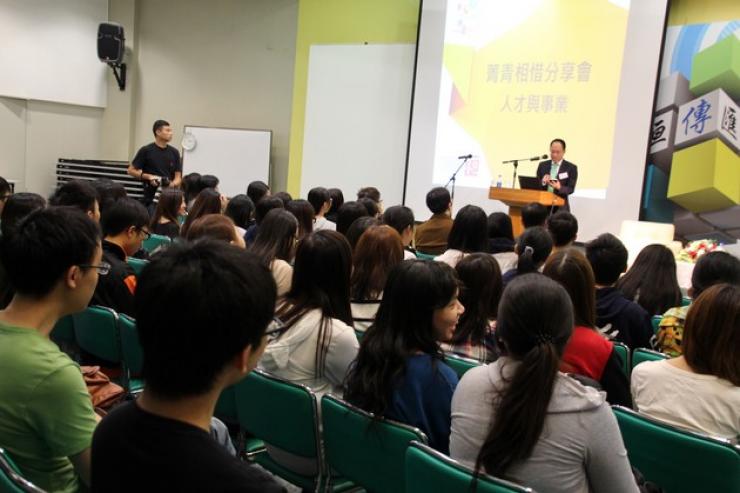 Scenes at the talk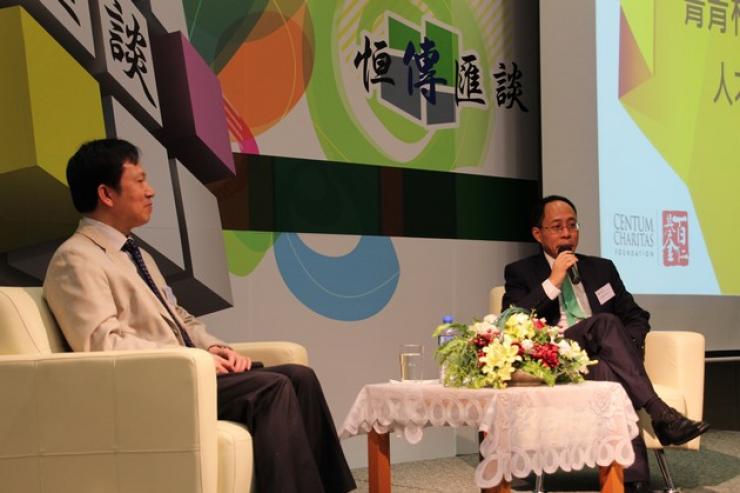 Sharing session by Dr Raymond Lee (right) and Mr Kwok (left)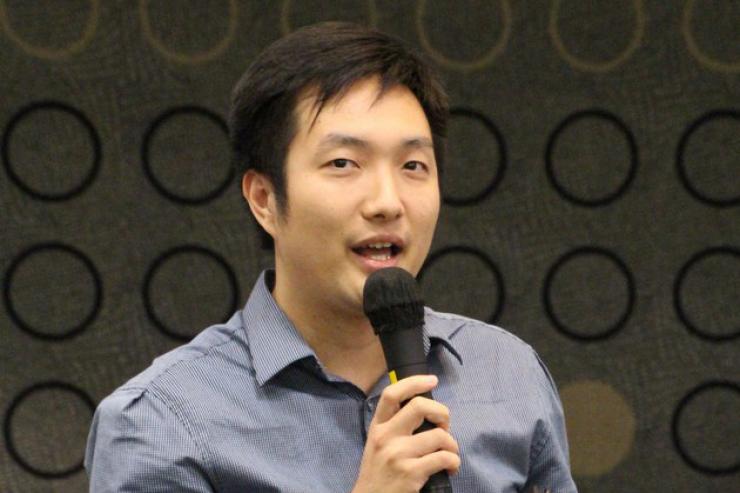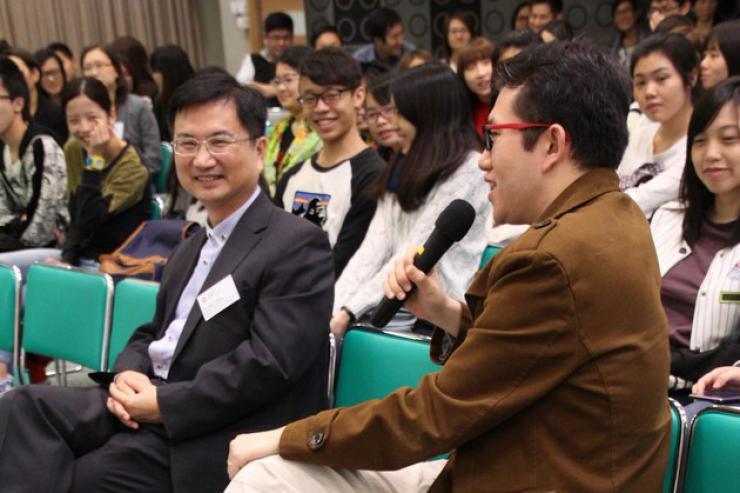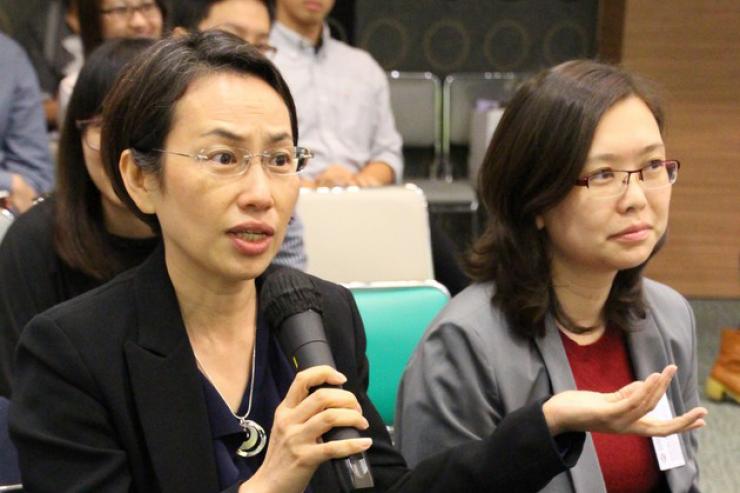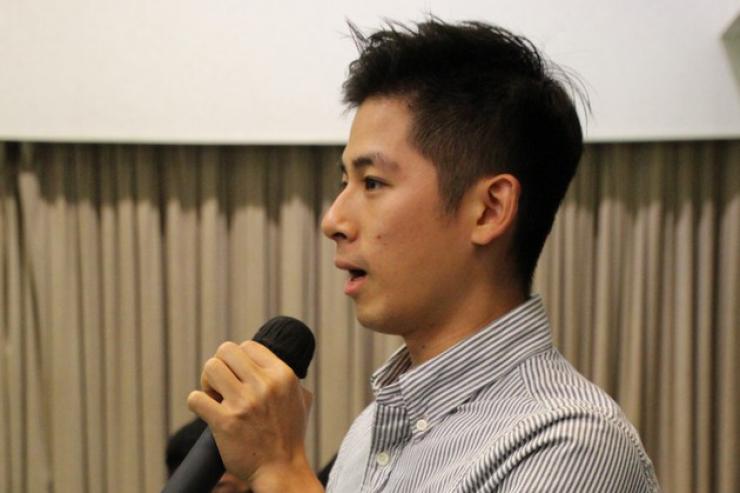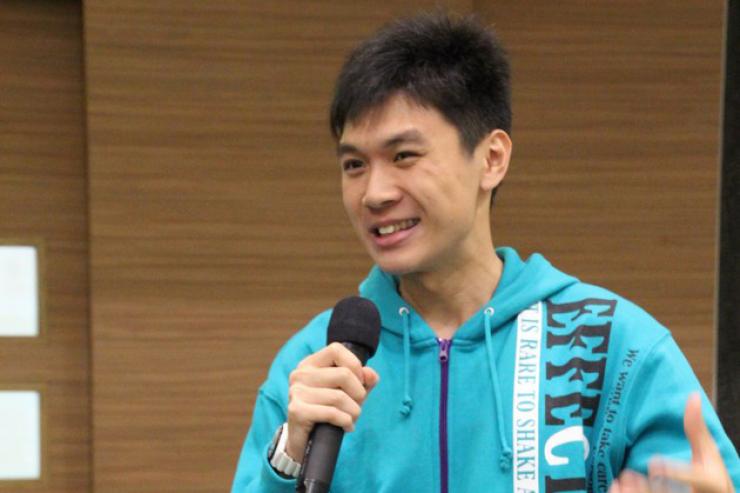 Professors, staffs and BJC students raised questions during the Q & A session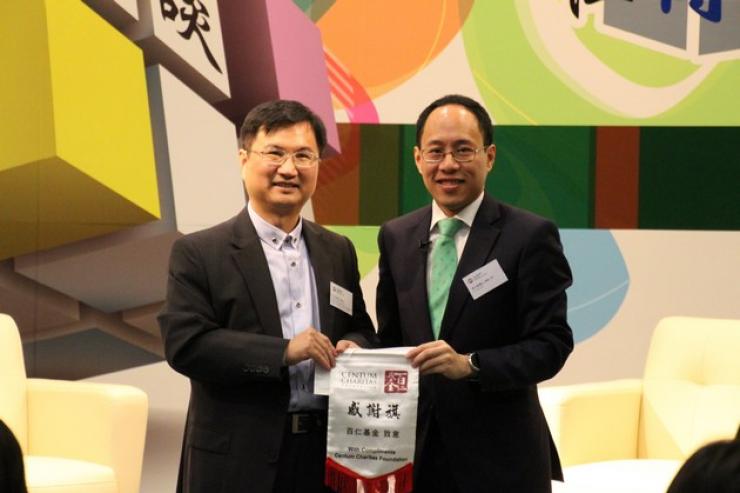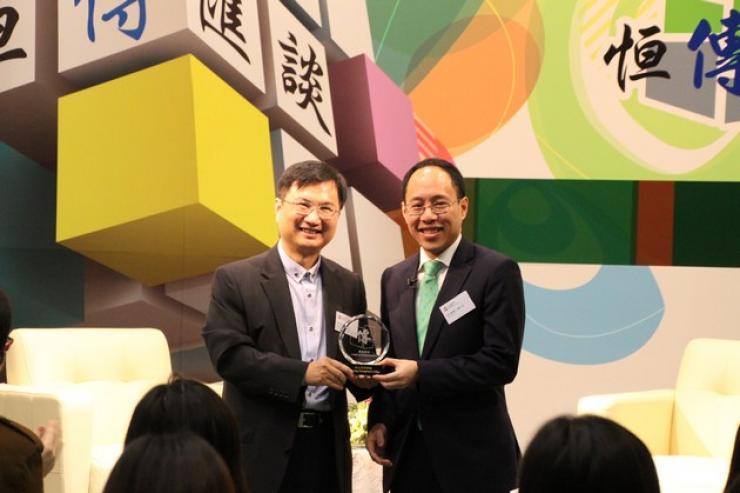 Dr Lee and Mr Chang presented souvenirs to each other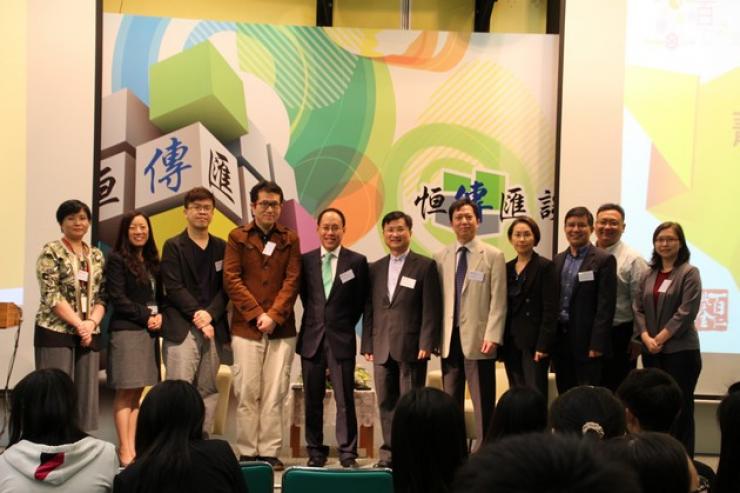 Group Photo of Dr Lee and Professors from School of Communication