The School of Communication Organised the Tenth Academic Salon
26 October 2016
The School of Communication was honoured to have invited Dr Lin, Wei-Kuo from Fu-Jen Catholic University, Taiwan, to give a talk in the 10th SCOM Salon on 26 October 2016.
With the topic "General Introduction to Internet Public Opinion in Taiwan and Efficient Internet Policy Marketing", Dr Lin introduced internet slang and the trend of public opinion in Taiwan. He also shared his experience in handling public opinion on the internet and case studies of the internet marketing. Dr Lin and the professors of the School of Communication discussed on the establishment of the internet policy. They agreed that the authenticity of internet information should be supervised through organisations such as the "Fact Check"from the United Sates.
The salon has facilitated inspirationalexchanges between Dr Lin and the professors of the School.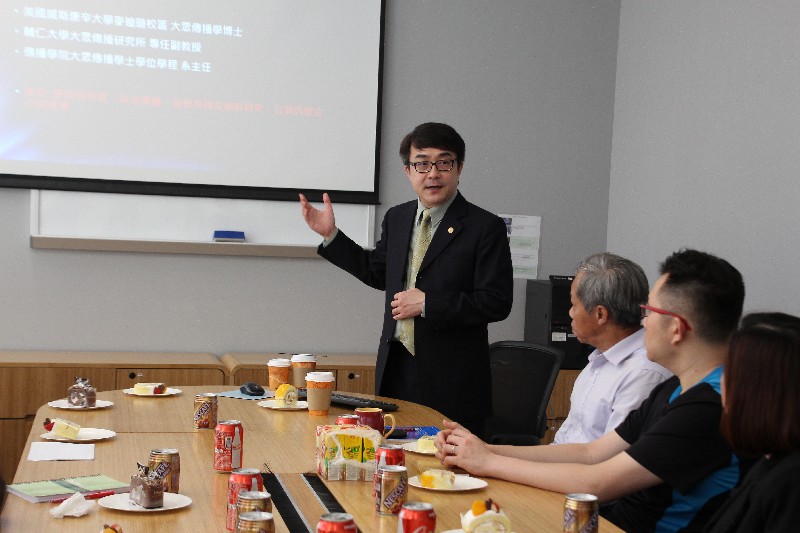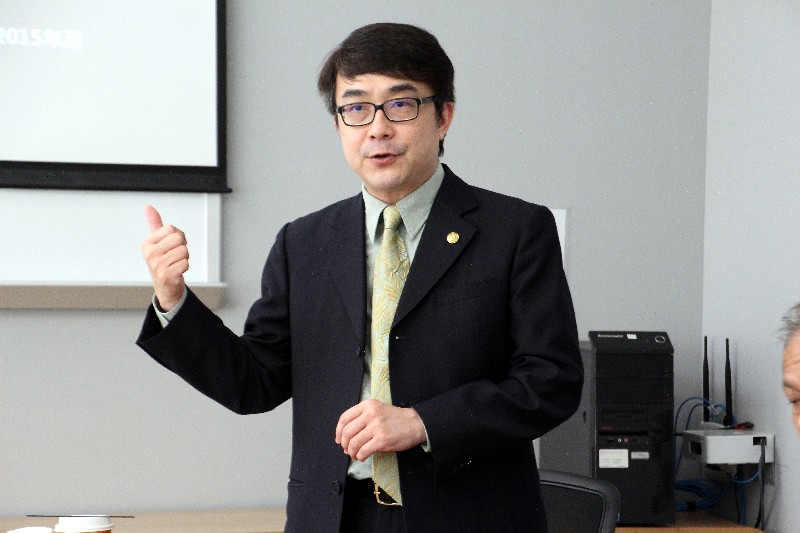 Dr Lin as the guest speaker of the salon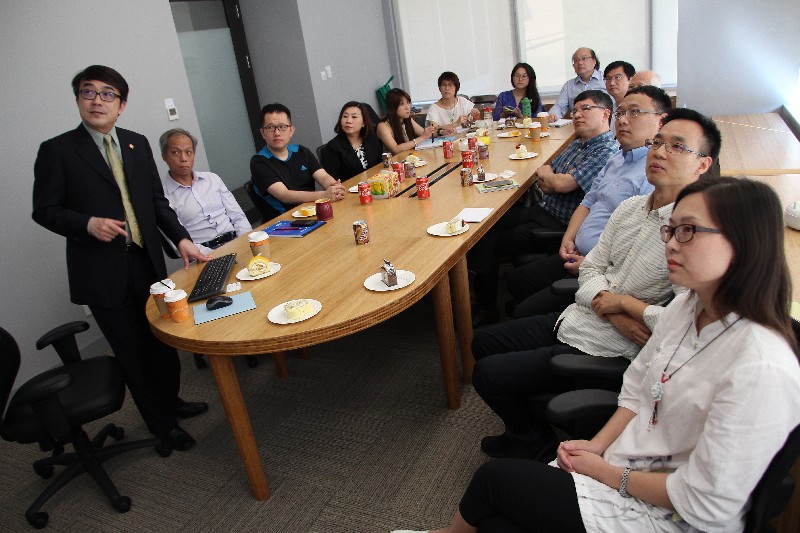 Scene at the salon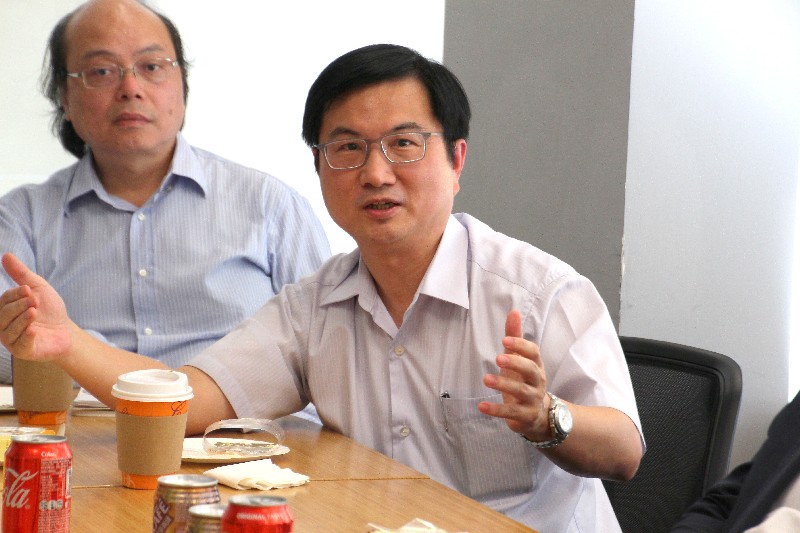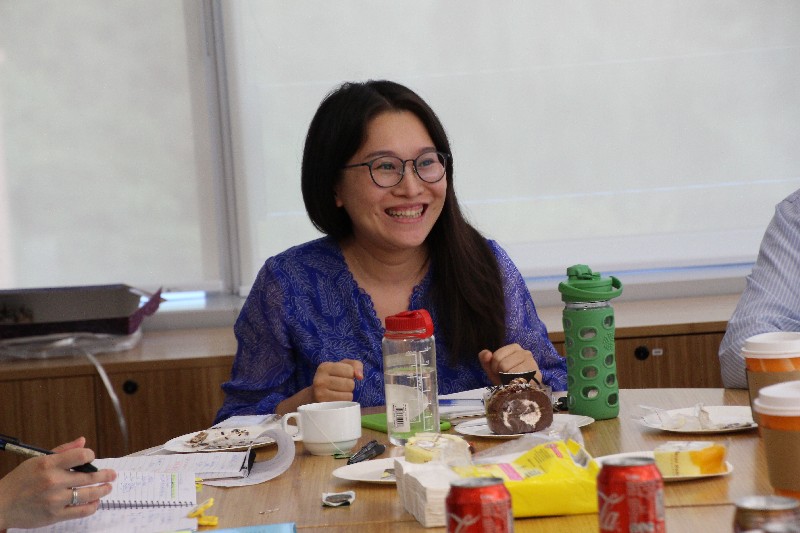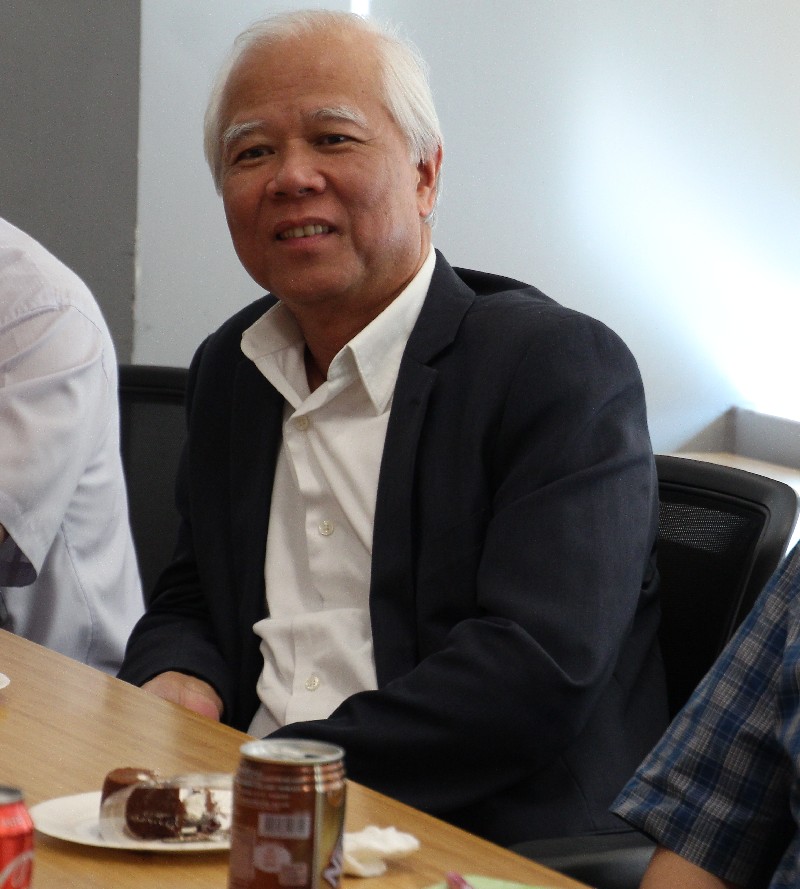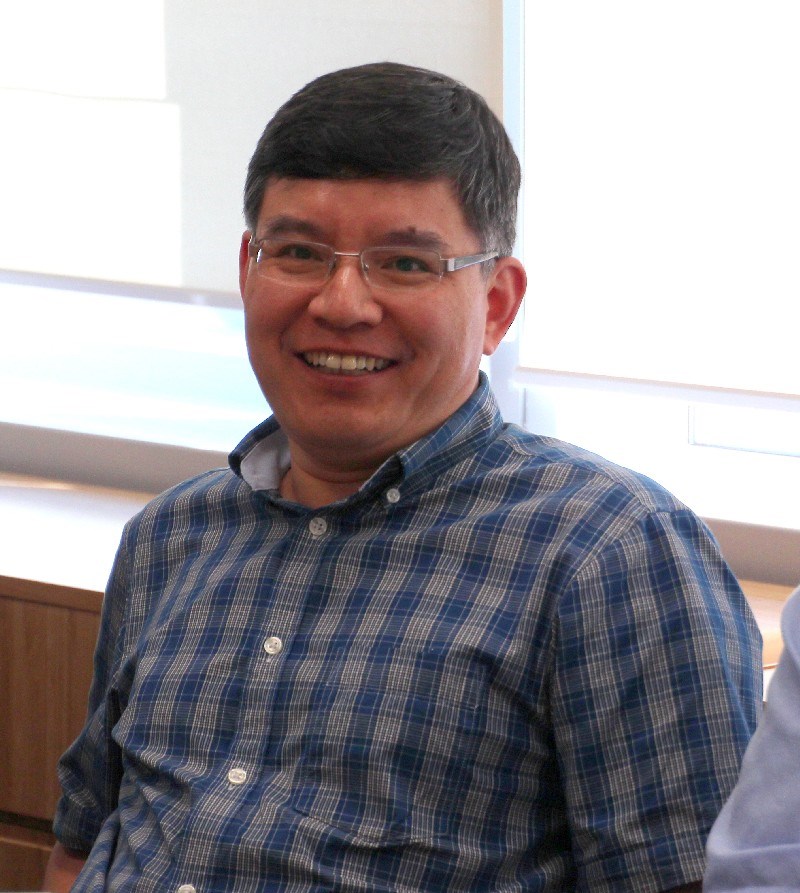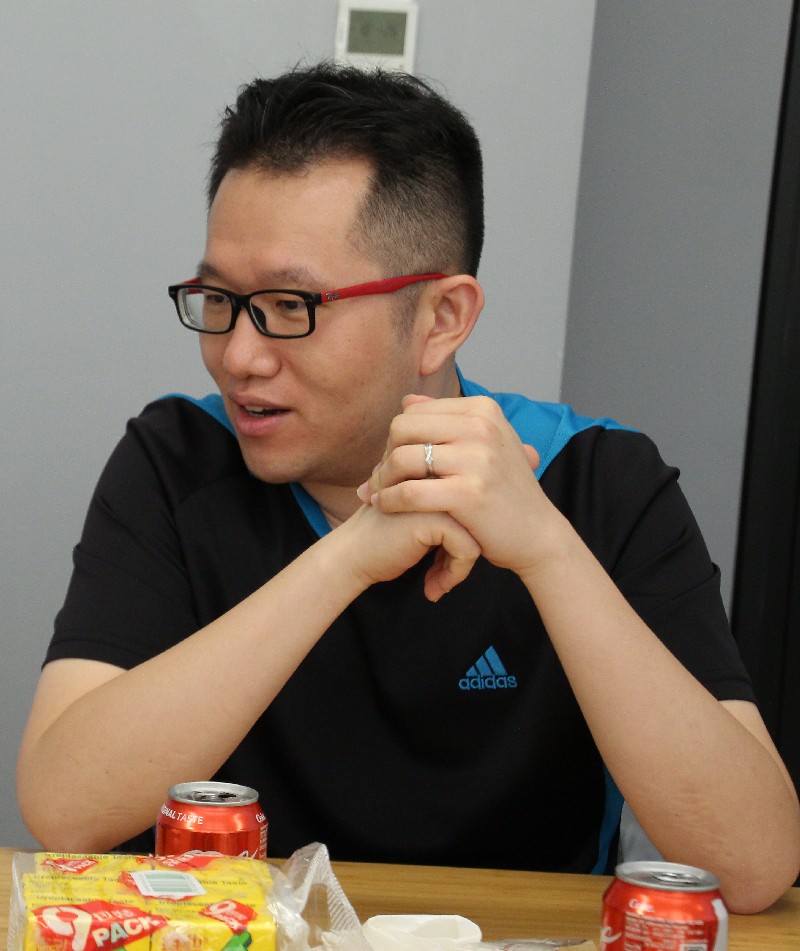 Professors of the School of Communication raised questions ardently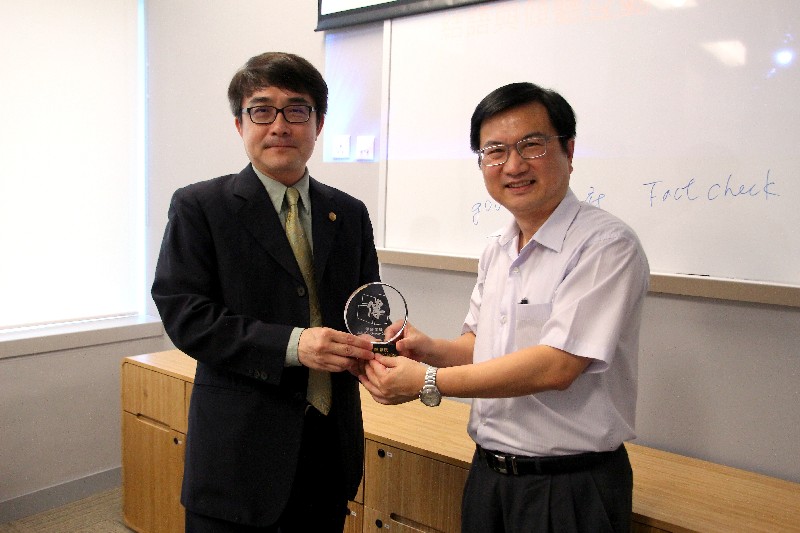 Associate Dean James Chang presented a souvenir to Dr Lin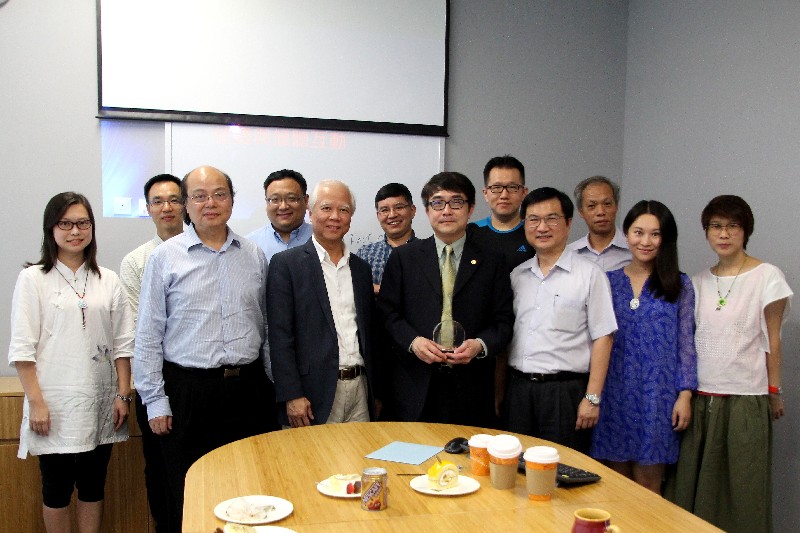 Group photo of Dr Lin and professors from the School of Communication