The School of Communication Organised the Eighth Academic Salon
9 August 2016
The School of Communication held the 8th Academic Salon. Dr LI Shuang Long, Associate Dean and Associate Professor of Journalism School, Fudan University, was invited to the salon themed "A New Model for Journalism Education in Omnimedia".
Dr LI received his PhD from the University of Tokyo.His research interests include International Communication and InterculturalCommunication, Communication and Rural Sociology, Research on Journals inChinese and other Foreign Languages, Management of Media and InterpersonalCommunication.
Dr Li shared the origin and development ofjournalism and communication in China during the salon. He also discussed themodel for journalism and communication education in Fudan University and HangSeng Management College with our professors. He mentioned that the teachingcontent has to be updated to cope with the rapid development of big data era.
Thesalon has facilitated the improvement of teaching methods and qualitybetween Dr Li and professors of the School of Communication.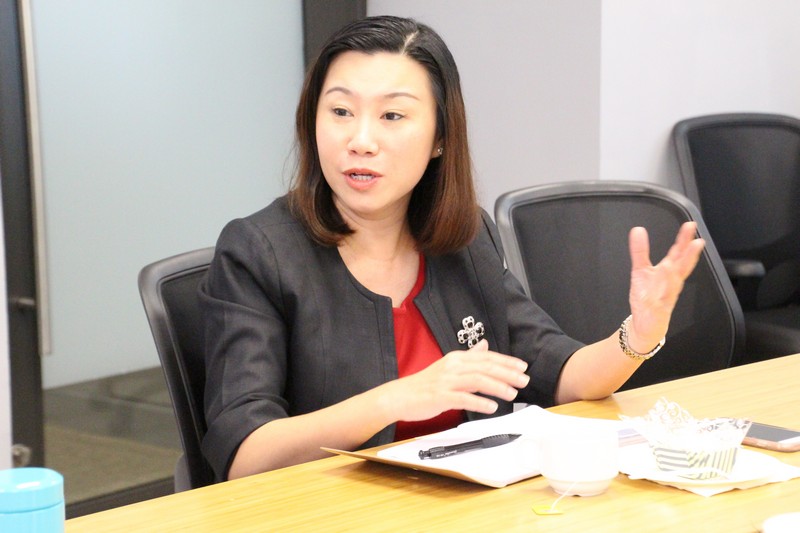 Dean Scarlet Tso (School of Communication) gave welcoming speech and introduced the guest
Dr Li shared his teaching experience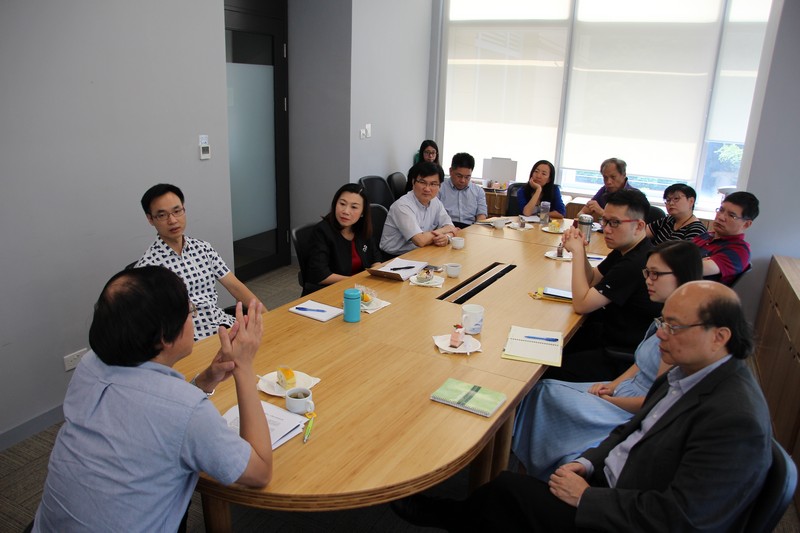 Scene at the academic salon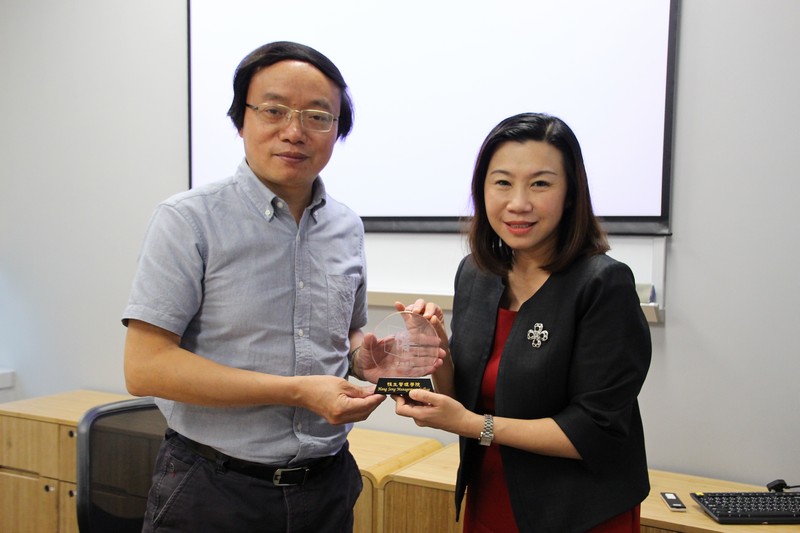 Dean Scarlet Tso presented souvenirs to Dr Li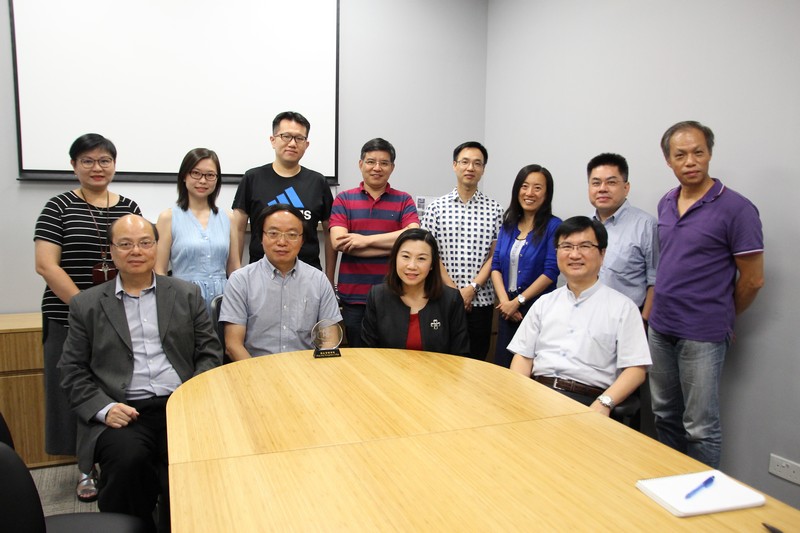 Group photo of Dr Li and professors of the School of Communication