SCOM Talk Series 23: Documentary Film and Society
14 October 2015
SCOM Talk Series 23: Documentary Film and Society
Ms Tammy Cheung, Founder of Chinese Documentary Festival and Documentary Flim Director, was invited to be the guestspeaker at the SCOM Talk Series23. Director Cheungshared her masterpiece "Speaking Up"and her filming experience with students.
Director Cheung focuses on capturing socialissues. She likes using the style of Direct Cinema for her films. During thescreening session, she shared her masterpiece "Speaking Up", which was producedin 2005. In "Speaking Up", about 60 people with different nationalities and socialbackgrounds were interviewed by Director Cheung. They were asked about thefeelings and perspectives toward several critical issues in the late 80s ofHong Kong, for instance, Tiananmen Square Protests, the Handover of Hong Kong, AsiaFinancial Crisis, etc.
After the screening session, Director Cheungand Ms Sharon Chen, Senior Lecturer of SCOM, discussed the mission and techniquesof documentary filming. Director Cheung encouraged students who are interestedin documentary filming to pay attention to social issues, and bring out theideas, from easier concepts to more difficult ones.
During the talk, teachers and students weregreatly inspired which will contribute to the future development of the Schoolof Communication.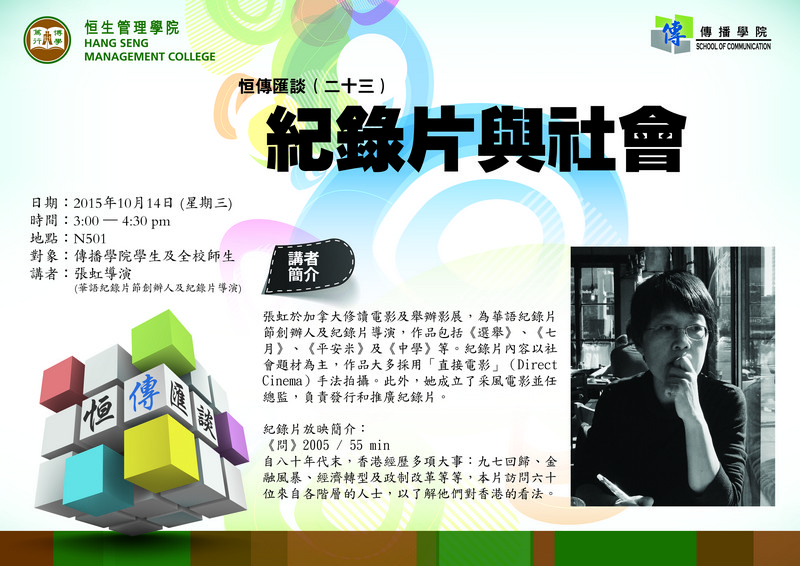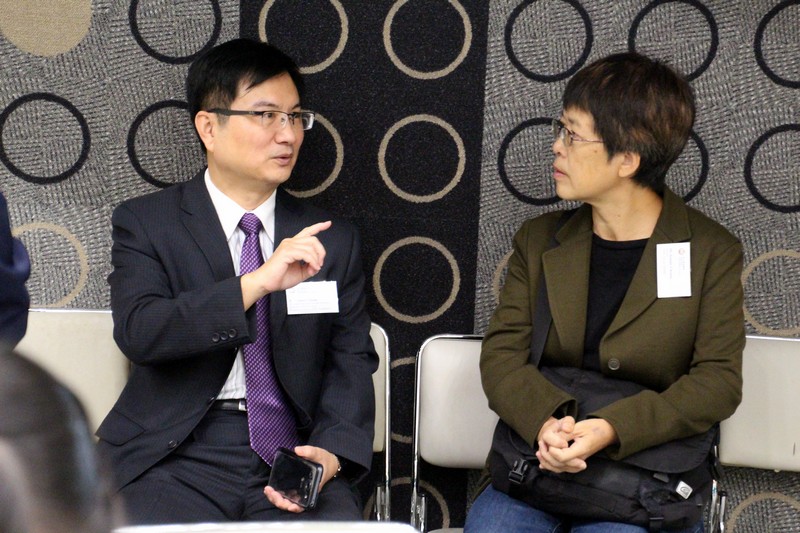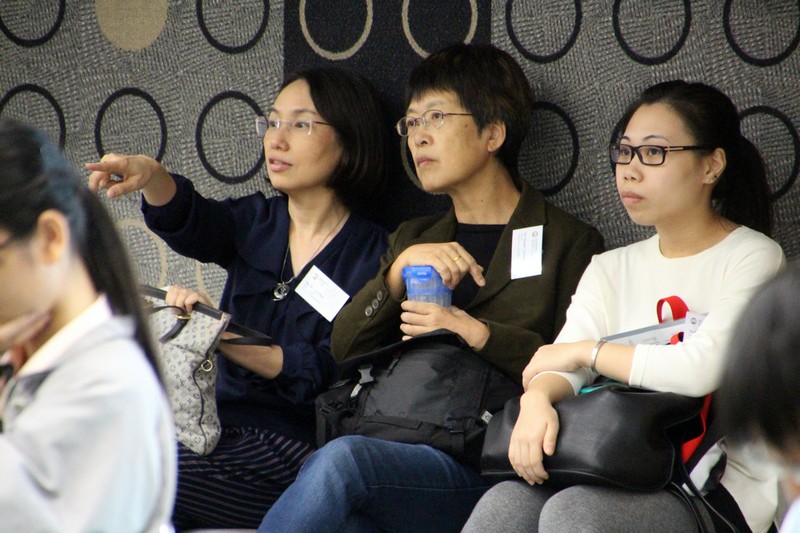 Mr James Chang, Associate Dean of the School of Communication, and Ms Sharon Chen, Senior Lecturer chitchatted with Director Tammy Cheung before the talk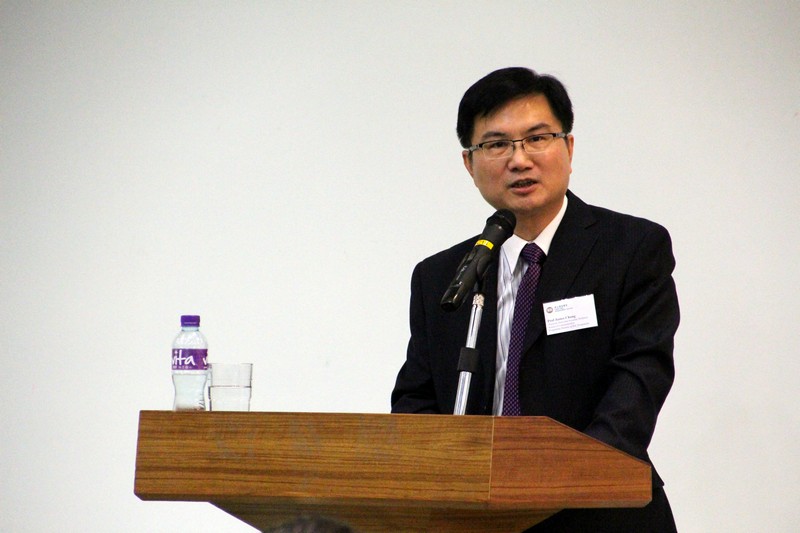 Mr James Chang, Associate Dean of the School of Communication, gave a speech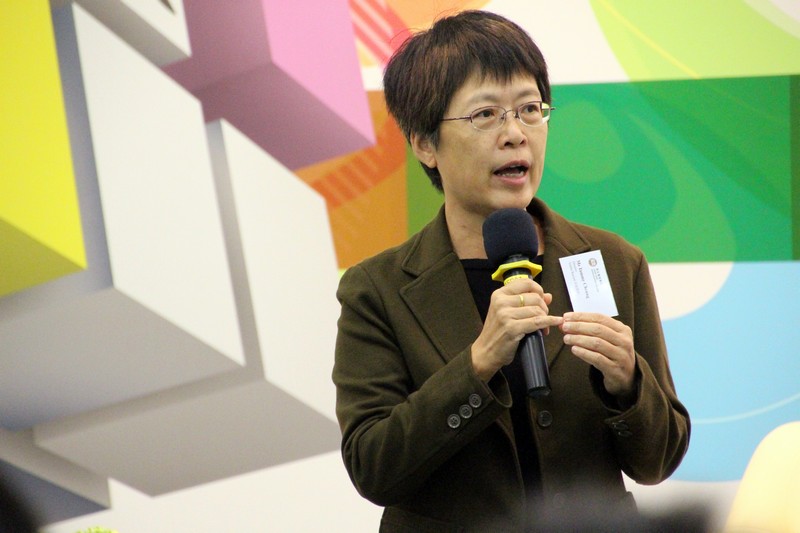 Director Cheung shared her masterpiece "Speaking Up"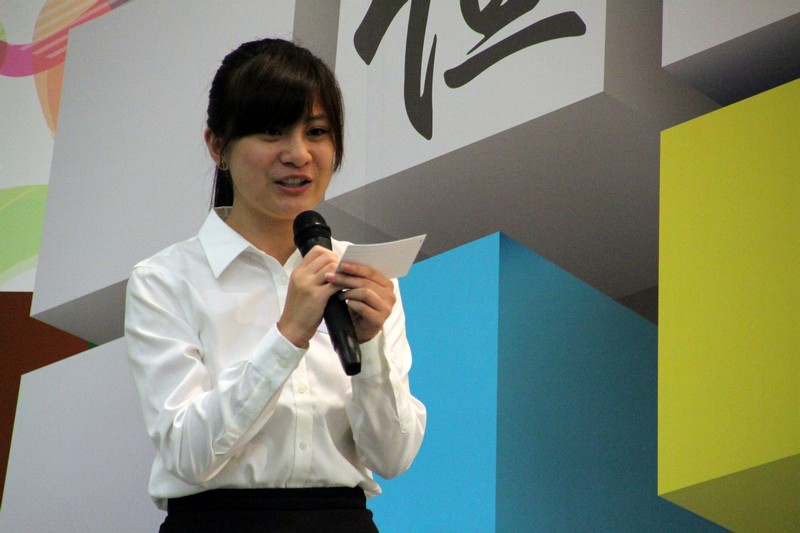 MC of the talk, Leung Sze Nga, BJC Year 2 student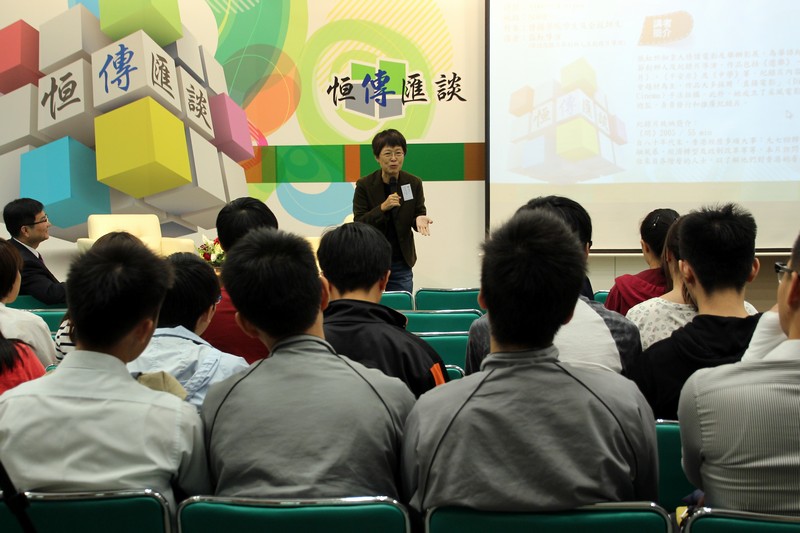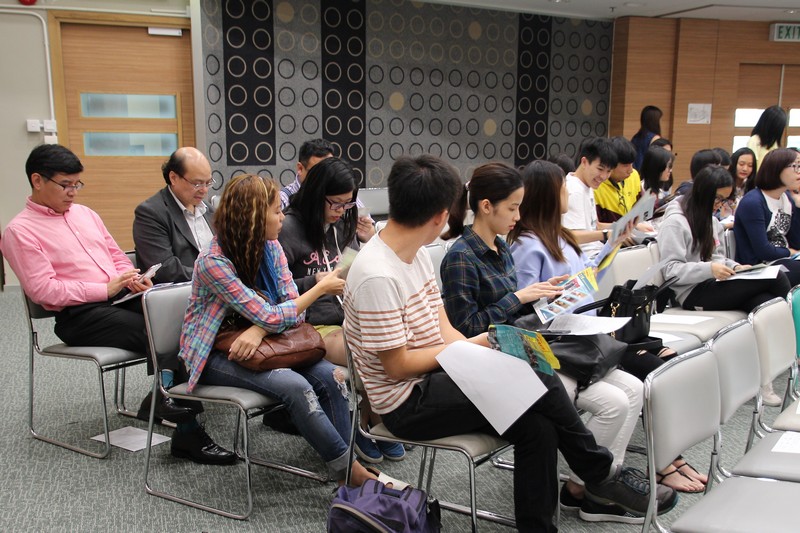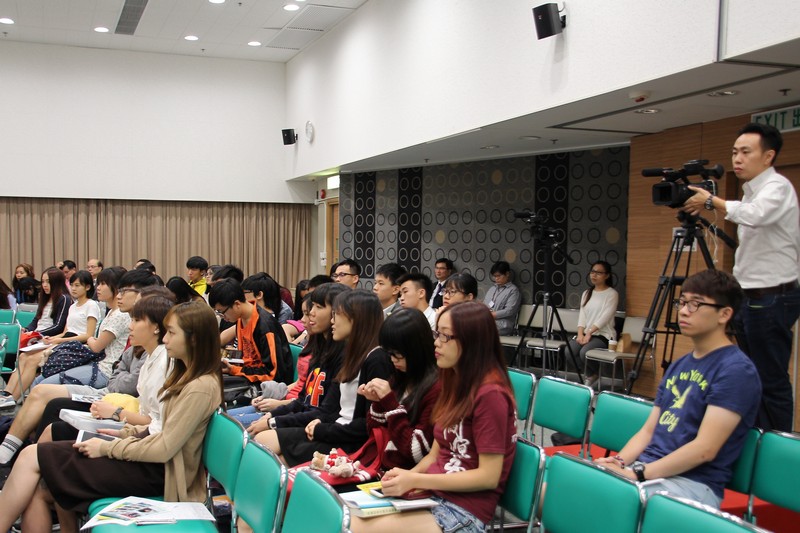 Scenes at the talk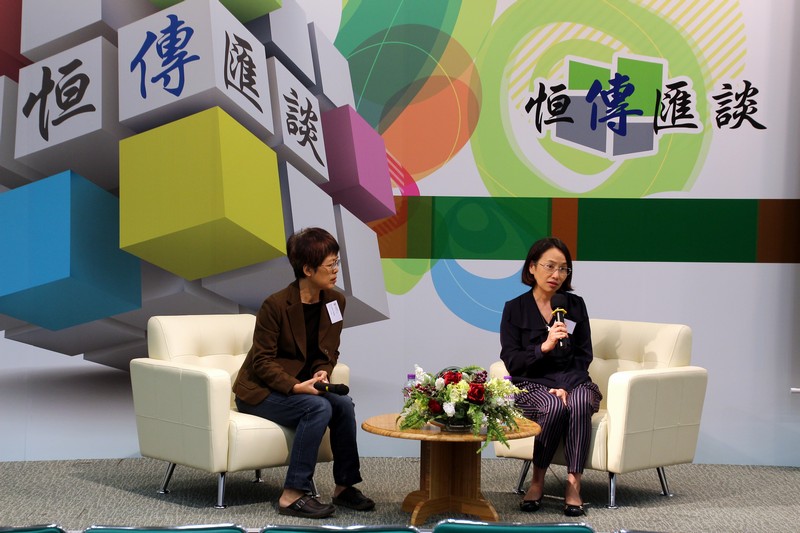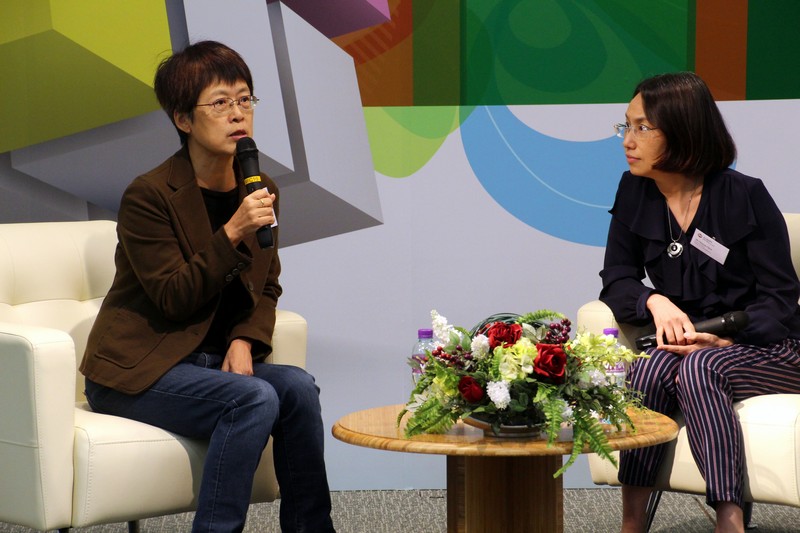 Chit-chat session by Director Tammy Cheung (left) and Ms Sharon Chen (right)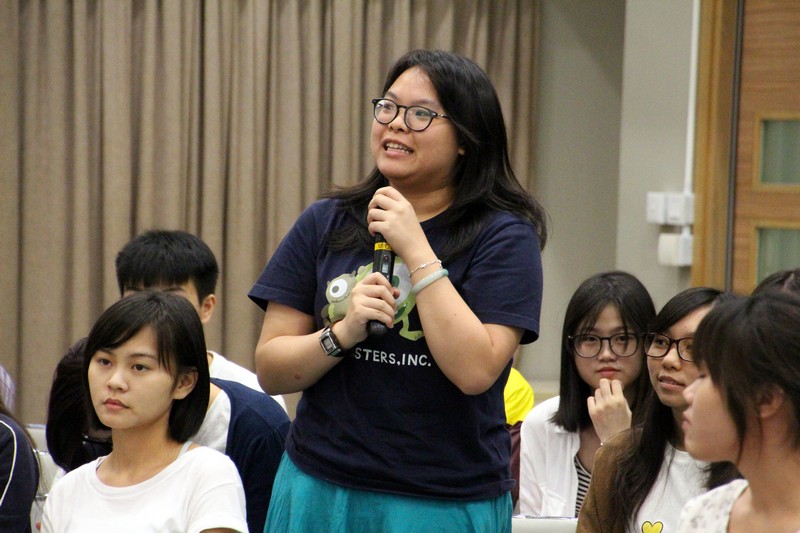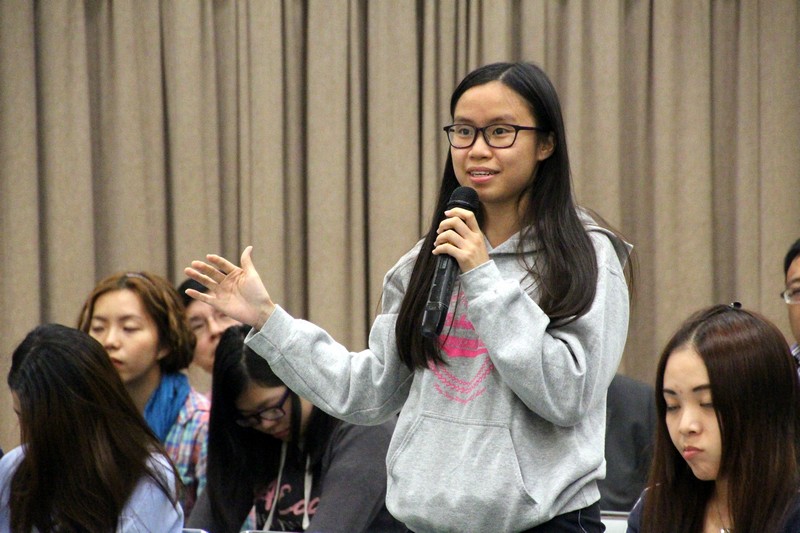 BJC students raised questions during the Q&A session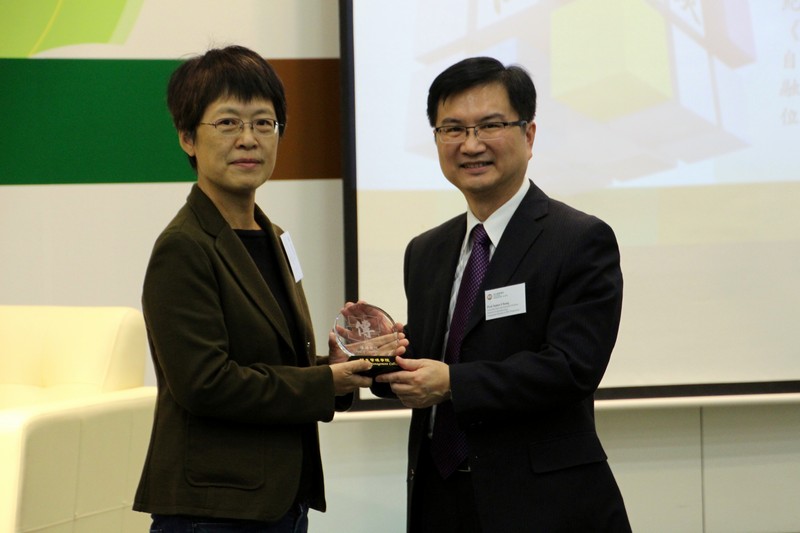 Mr James Chang (right) presented a souvenir to Director Tammy Cheung (left)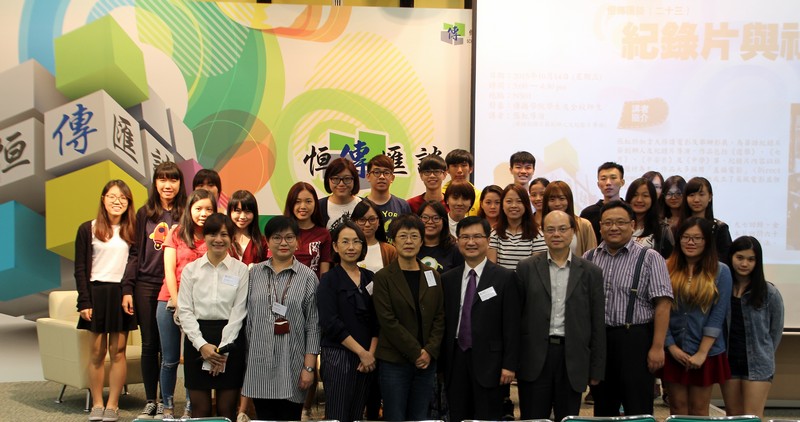 Group photo of Director Tammy Cheung and Professors and BJC students