Self-understanding Workshop for BJC Goodwill Ambassadors

17 February 2016

The School of Communication organised a "Self-understanding Workshop" for BJC Goodwill Ambassadors. The workshop was held on 17 February 2016 and Ms Rita Yip, Social Worker of the Student Affairs Office – Counselling,was invited as the guest speaker.
During the workshop, Ms Yip introduced a series of ice-breaking games for the students to help them get familiar with each other. She shared the method of "Personality Dimensions" which is the latest generation of personality assessments with students. Through the assessment, participants can better understand themselves,including their strengths and weaknesses. Students learnt how to appreciate other people as well as their own selves, and to experience the importance of self-assertiveness. All these are important for the future development of the students and the School of Communication.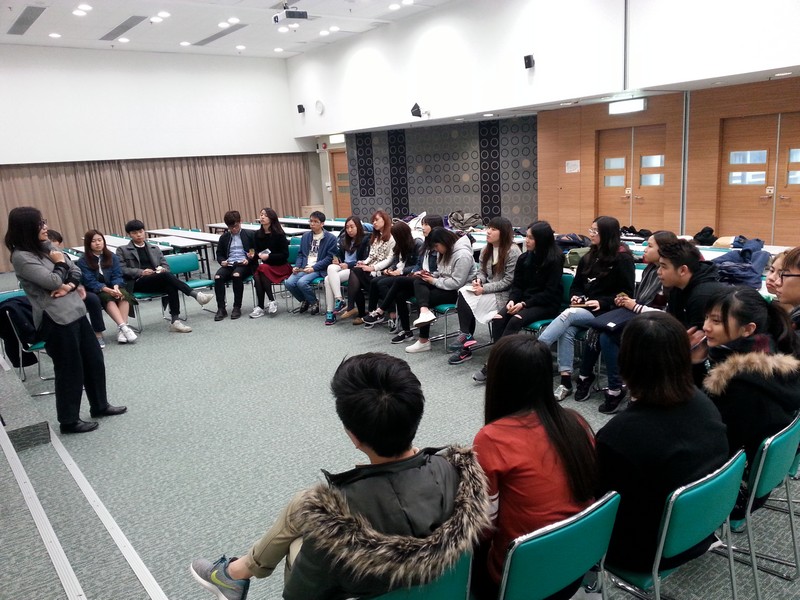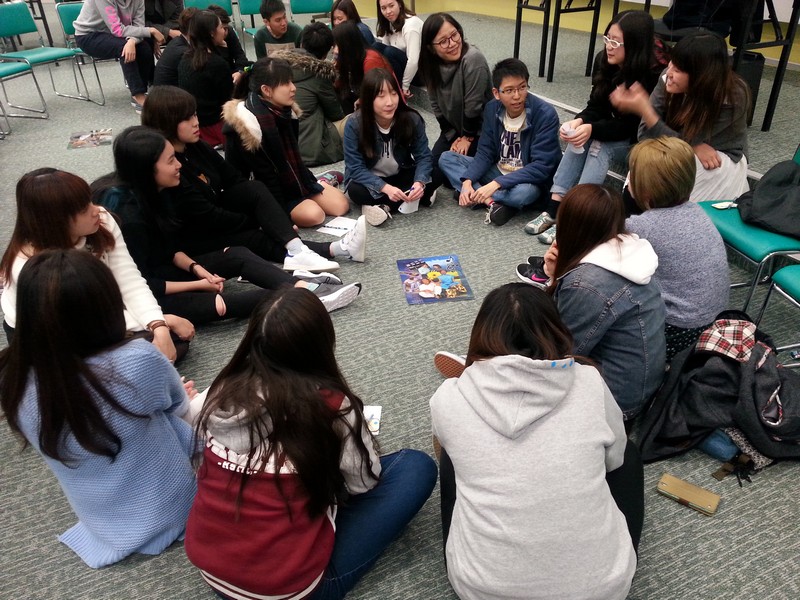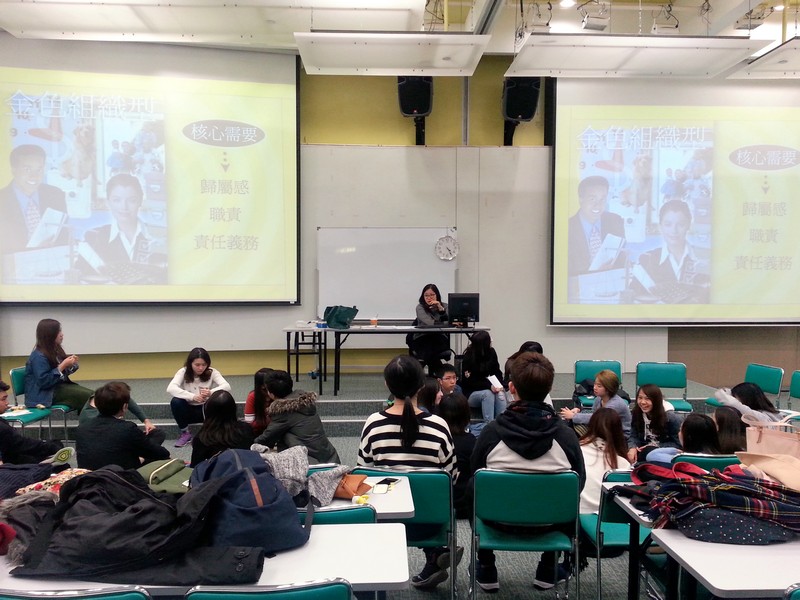 Scenes of the workshop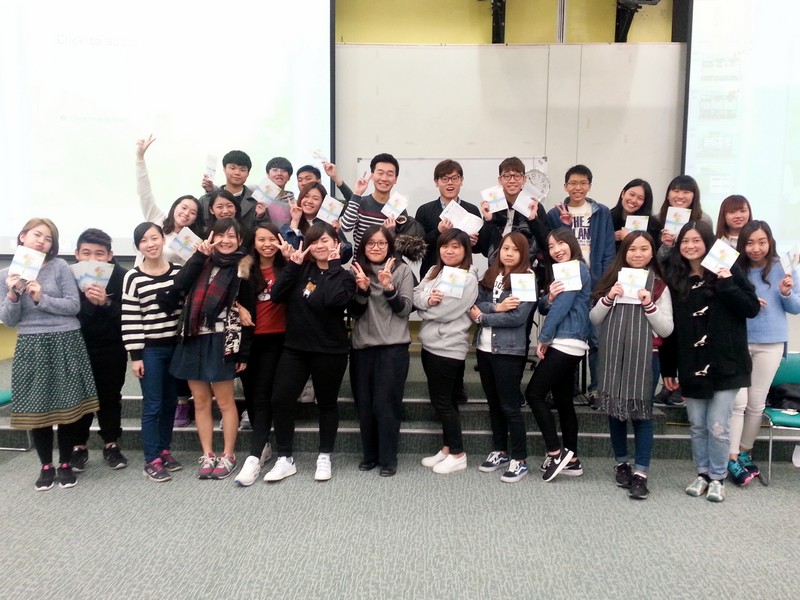 Group photo of Ms Yip (middle of the front row) and BJC Goodwill Ambassadors
The free

online div table generator

allows you to create nice grids for your websites. Please subsribe for an HTMLG membership to stop adding promotional messages to the edited documents.