BBA-SCM Programme is granted Provisional Full Exemption from PQE of CILTHK
Further to the successful accreditation of the BBA-SCM programme by Hong Kong Logistics Association, Department of Supply Chain and Information Management is proud to announce that the Bachelor of Business Administration (Honours) in Supply Chain Management (BBA-SCM) is granted Provisional Full Exemption from the Professional Qualifying Examinations (PQE) of the Chartered Institute of Logistics and Transport in Hong Kong (CILTHK), starting from the intake year of 2015/16. A full exemption will be granted upon further visit from the representatives of CILTHK.
CILTHK is a professional body for those engaged in various sectors of transport and logistics, including air, sea and land, for both passengers and freight transportation. There are over 33,000 members in the Chartered Institute of Logistics and Transport (CILT) in over 100 countries worldwide while there are over 1,700 members in Hong Kong.  With the increasingly globalised supply chain and logistics markets, industry demand for new supply chain talent has been growing rapidly. The granting of full exemption implies our programme meets the academic standard of their PQE and facilitates our students to be the Chartered Members (CMILTs) to enrich their professional knowledge as well as to develop their career in the logistics and transport industry.
For more details, please visit http://www.cilt.org.hk/home.html.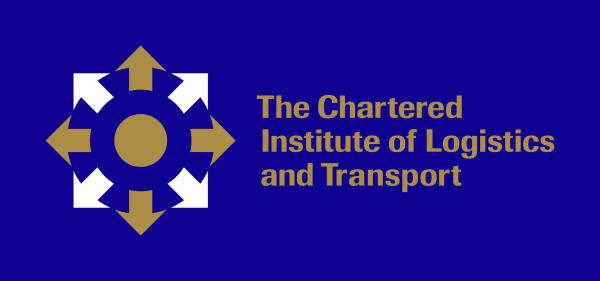 The Chartered Institute of Logistics and Transport in Hong Kong