Guest Lecture on Taxation
8 November 2014
Guest Lecture on Taxation
A guest lecture was organised by theDepartment of Accountancy on 8 November 2014 in which two guests were invitedto speak on two topics.
The first topic was delivered by Mr WilsonCheng, Partner of Tax & Business Advisory Services, Ernst & Young HongKong on "Tax Consideration in an Acquisition Transaction", and the second topicwas delivered by Ms Angie Ho, Partner of KPMG Shenzhen on "Individual IncomeTax Considerations for Frequent Travellers between China and Hong Kong".
The guest lecture was successfully held, attended by around100 students and staff from the Department of Accountancy. Both topics werewell-received by the attendees and the guests indicated that they wereimpressed by the behaviour of our students including the questions asked.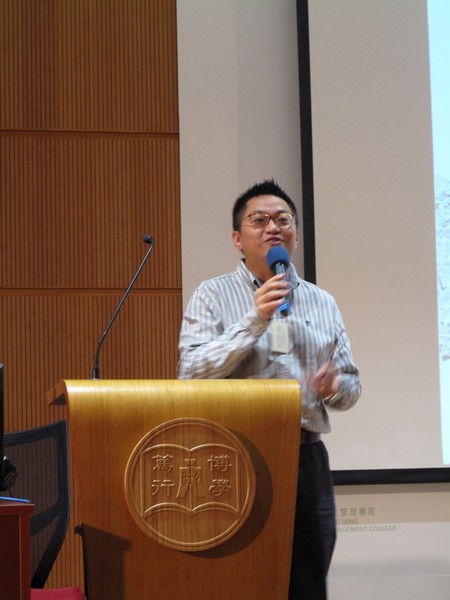 Mr Wilson Cheng, Partner of Tax & Business Advisory Services, Ernst & Young Hong Kong, delivered the topic on "Tax Consideration in an Acquisition Transaction"
Ms Angie Ho, Partner of KPMG Shenzhen, delivered the topic on "Individual Income Tax Considerations for Frequent Travellers between China and Hong Kong"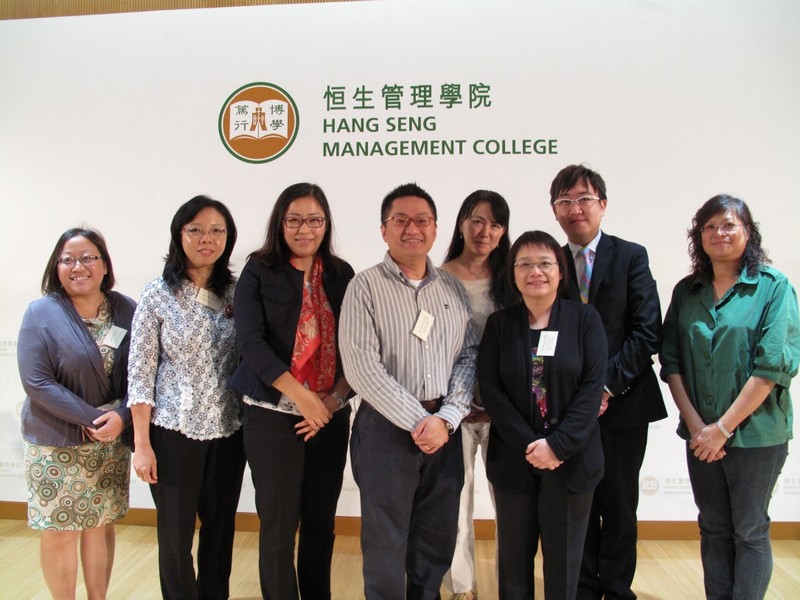 A group photo of the two guest speakers and the academic staffs of Department of Accountancy