HSMC President's Reception for Parents, Teachers & Students
8 October 2016
In order to enhance communication and understanding between parents and the College, and to introduce the College's latest development and student life, HSMC organised the 4th President's Reception for Parents, Teachers and Students on 8 October 2016.Over 250 parents, students and staff attended the event.  The Reception began with showing the College Video, the President's welcoming remarks and introduction on the College's latest development, then followed by sharings from a student, an alumnus and a counsellor.
President Simon S M Ho addressed that by adopting the unique "Liberal + Professional" education model, the learning experience in HSMC was characterised by small class teaching and close teacher-student relation. The College puts quality teaching and students' all-round development as its highest priorities, aiming at nurturing young talents with leadership skills and a caring heart. In order to provide holistic learning experiences to students, HSMC is the first higher education institution in Hong Kong to adopt a unique Residential College (RC) system to create a "living and learning" environment.
Parents and students exchanged with the professors on learning and student life in a friendly atmosphere. They visited the information booths of student development and services during a tea reception.  There were also parallel sharing sessions with School Deans, department heads and academic staff.  Parents also joined the guided campus tours led by student ambassadors to have a better understanding of the College.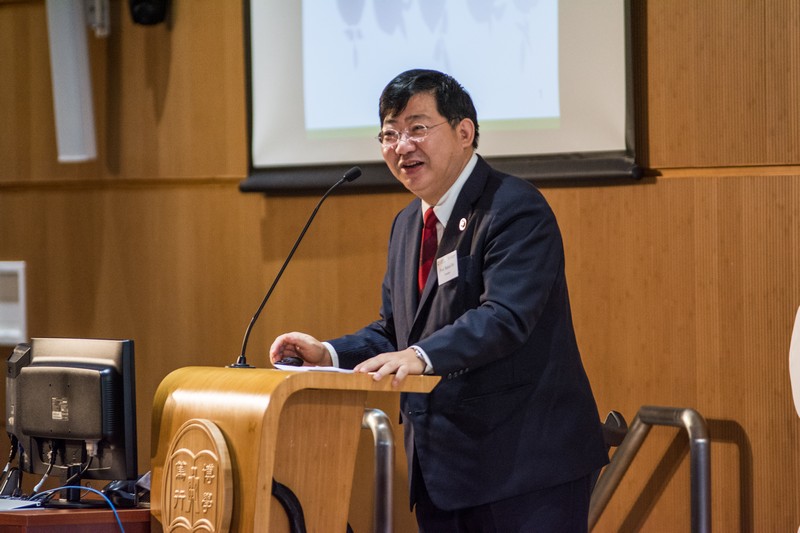 President Simon S M Ho gave a speech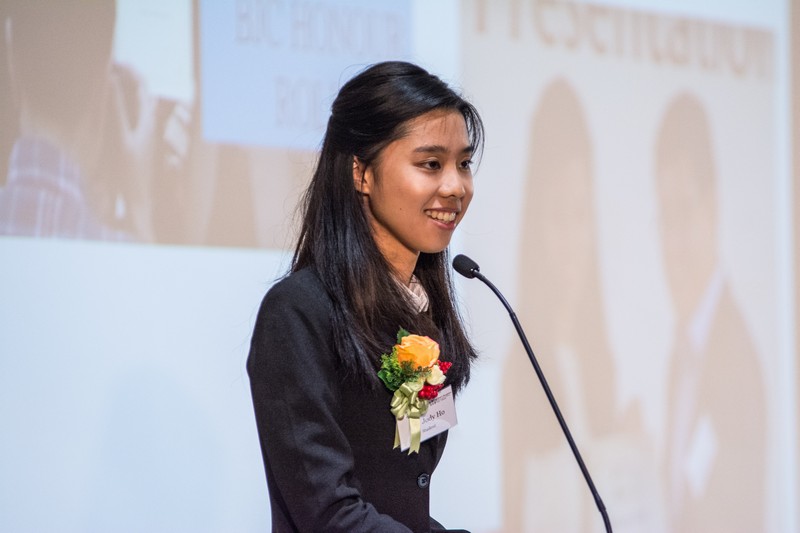 Ms Jody Ho, a BJC Year 4 student, shared on her gains and U life at HSMC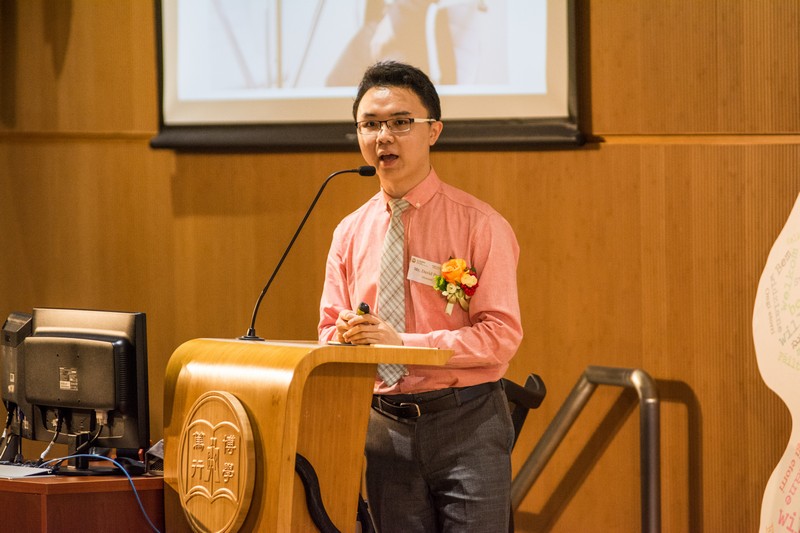 Mr David Poon, an alumnus, shared his experience on studies and career planning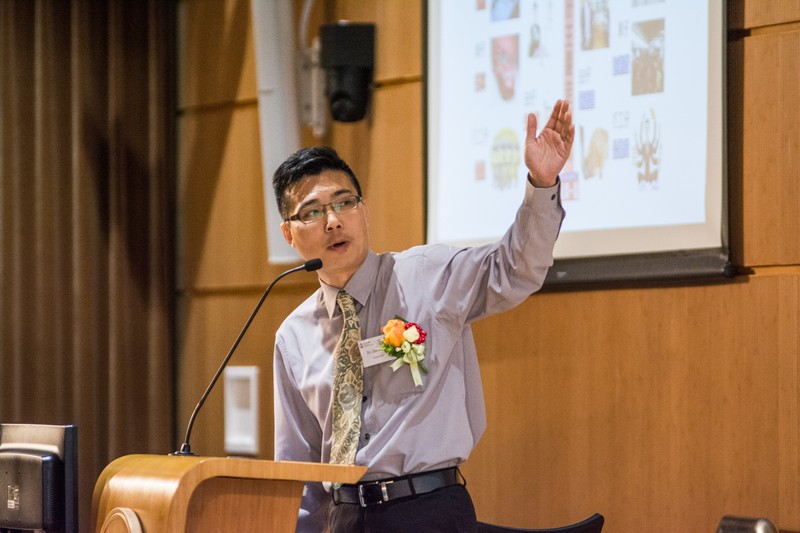 Dr Dacon Dai, Councellor, spoke on "When our child becomes a university student"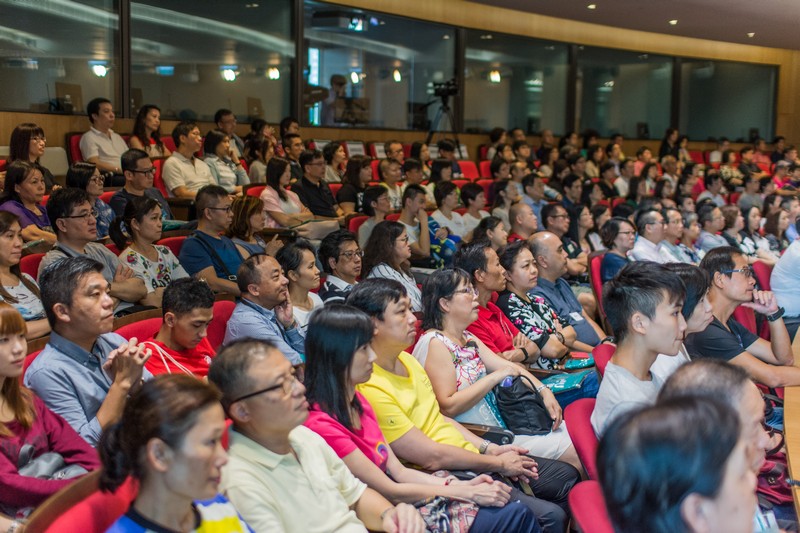 Parents and students filled up the Fung Yiu King Hall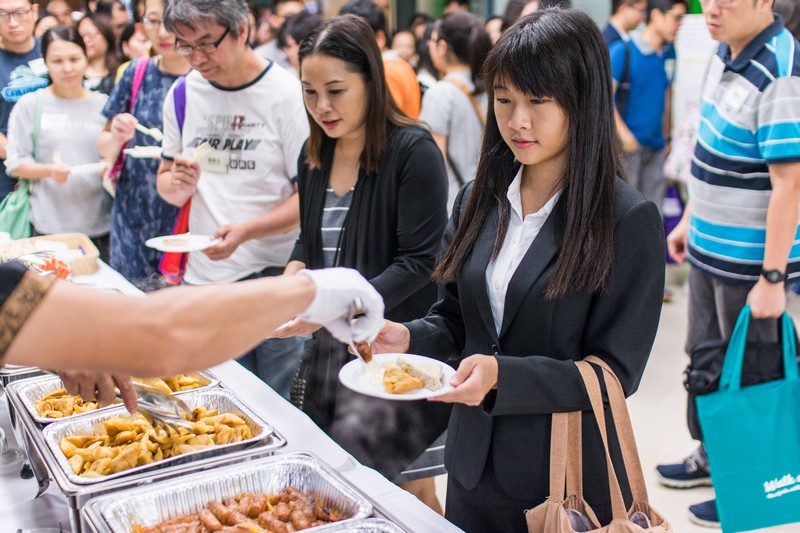 Tea Reception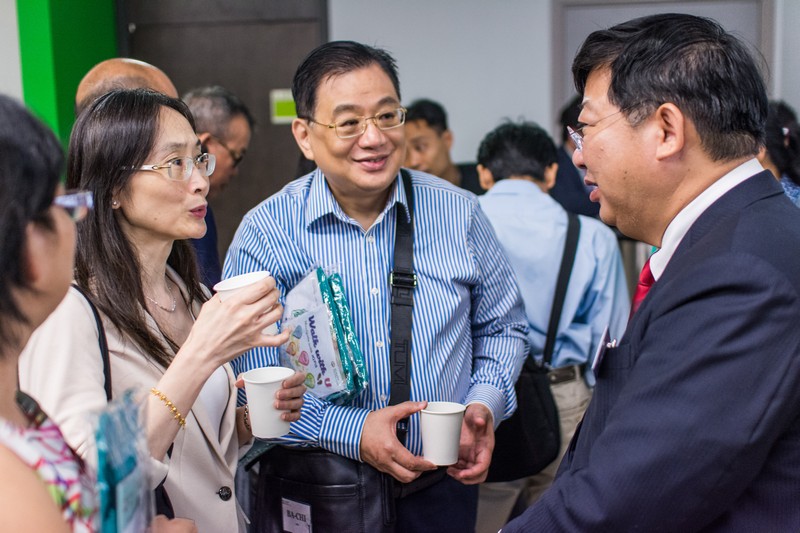 Interflow between President Simon S M Ho and parents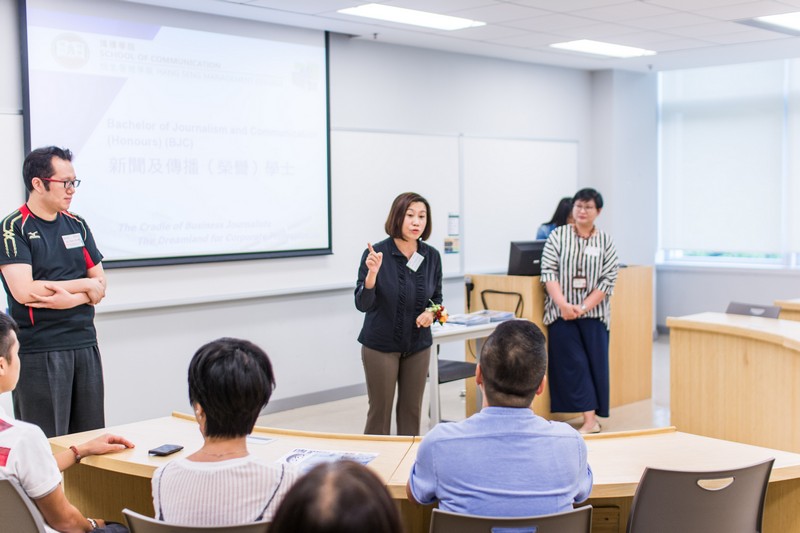 Interflow session between parents and academic staff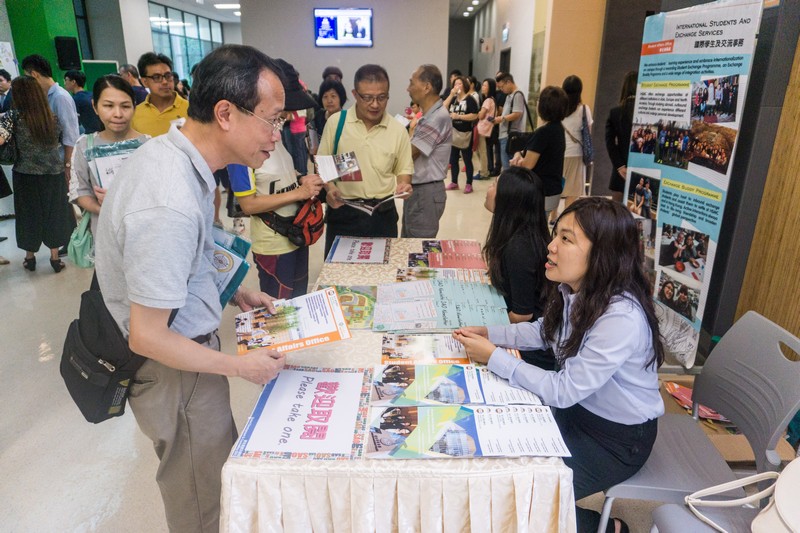 Information booths of student development and services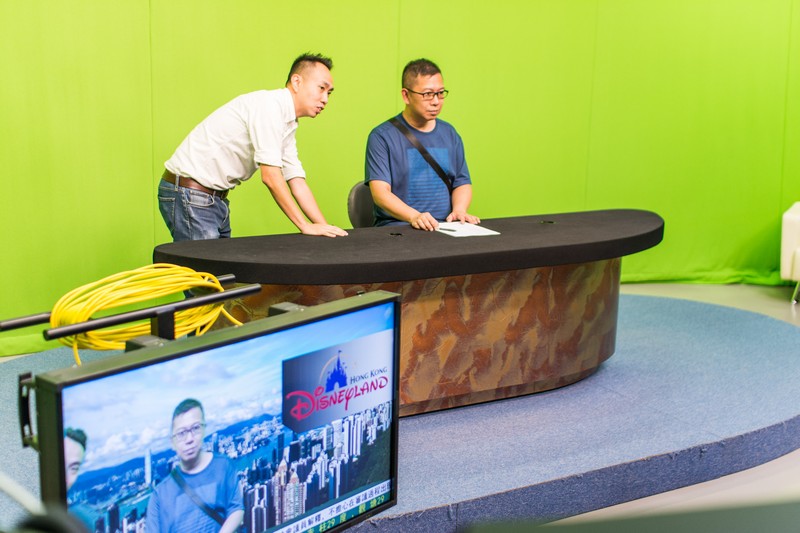 Campus Tour – BJC Studio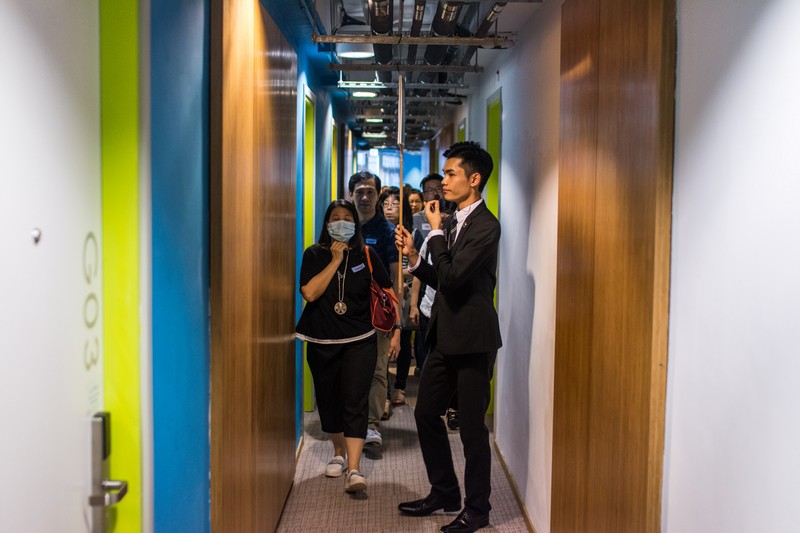 Campus Tour – Residential Colleges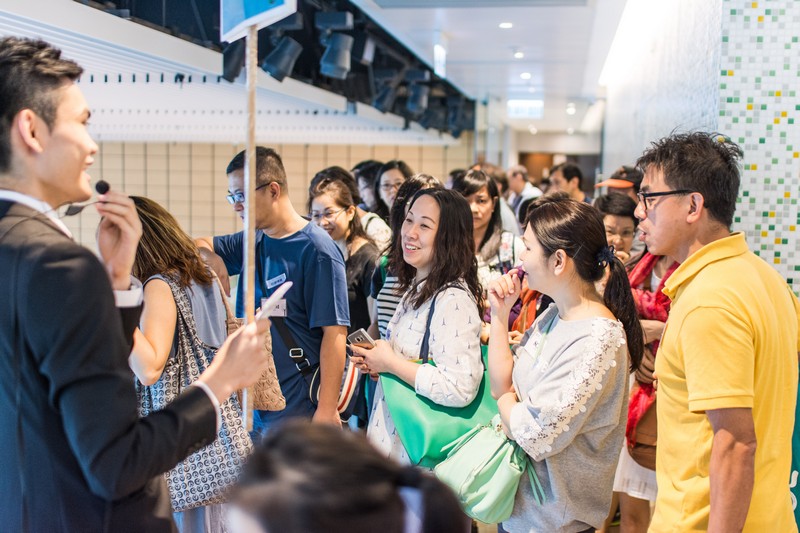 Campus Tour – Sports and Amenities Centre (Block B)
Campus Tour – Library