SCOM Talk Series 26: The Future of Chinese Newspaper – Case Discussion on Ming Pao
28 September 2016
Mr Chong Tien Siong, Editor-in-Chief of Ming Pao Daily News, gave a talk in the SCOM Talk Series 26 on 28 September 2016. MrChong introduced the background of Chinese languages and dialects. He illustrated the difficulties and opportunities faced by Chinese newspapers and analysed the future development of printed media with reference to statistics and his management experience.
Mr Chong used Ming Pao Daily News as an example to emphasise the professional values and attitudes such as impartiality, fairness and objectivity that should be possessed by news organisations and reporters.
During the Q&A session, Mr Chong answered students' questions in detail. Both academic members and students benefited from the inspirational words from Mr Chong.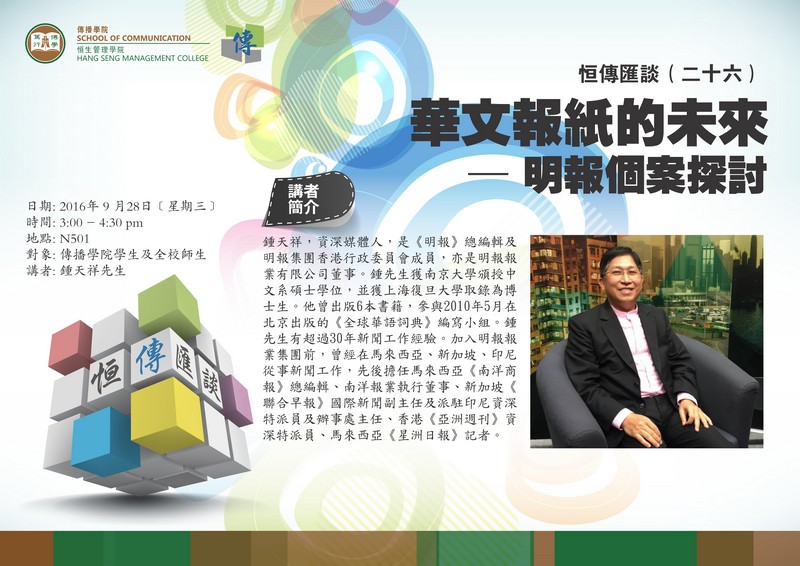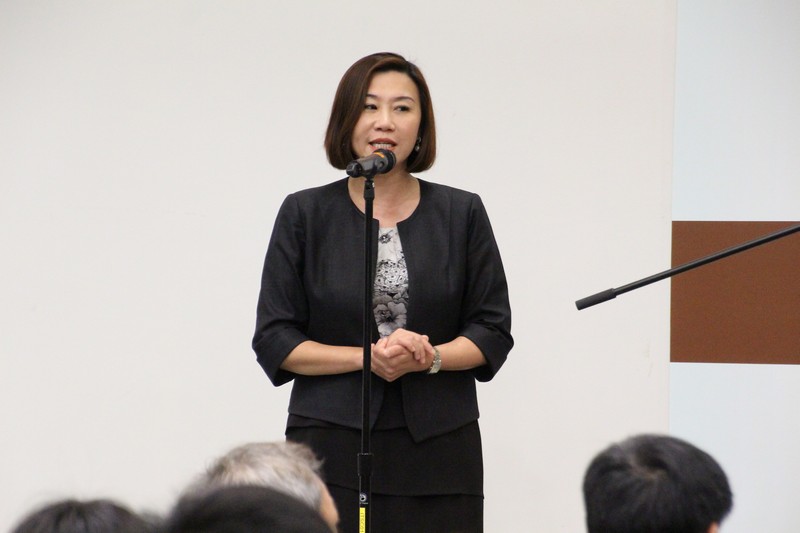 Dean Scarlet Tso (School of Communication) gave a welcoming speech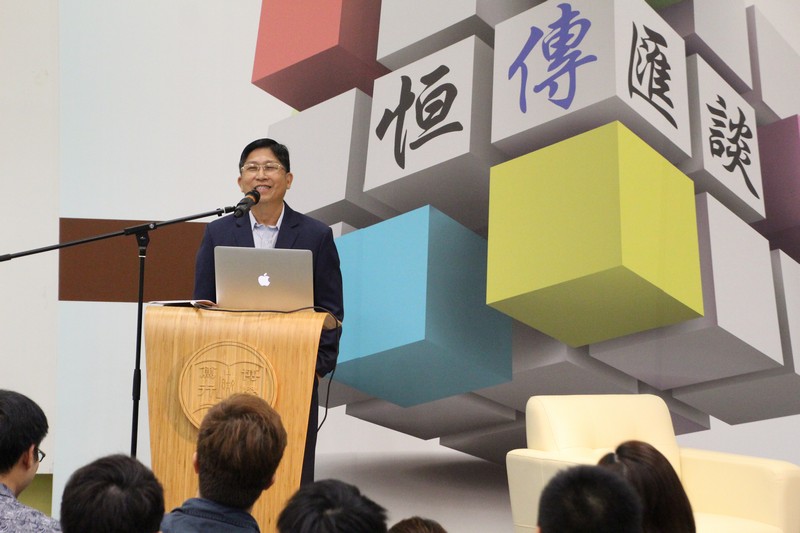 Mr Chong Tien Siong shared the future development of Chinese newspaper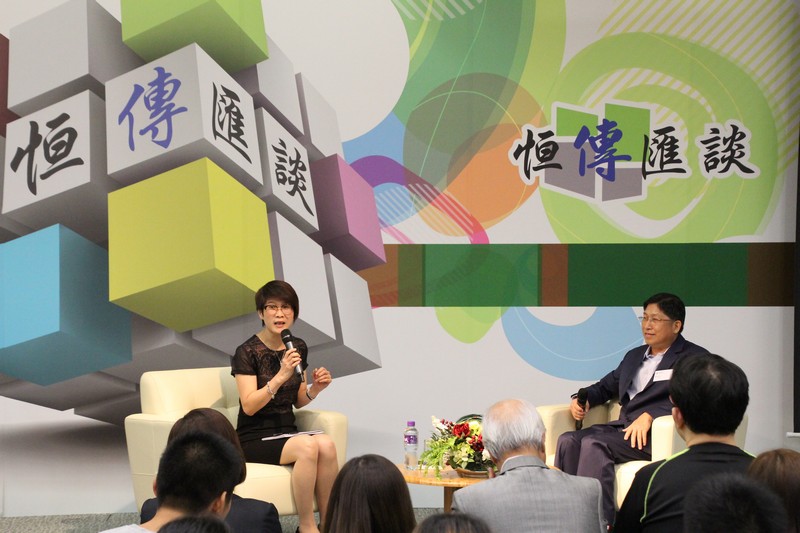 Ms Eileen Chua, Senior Lecturer, facilitated the Q&A session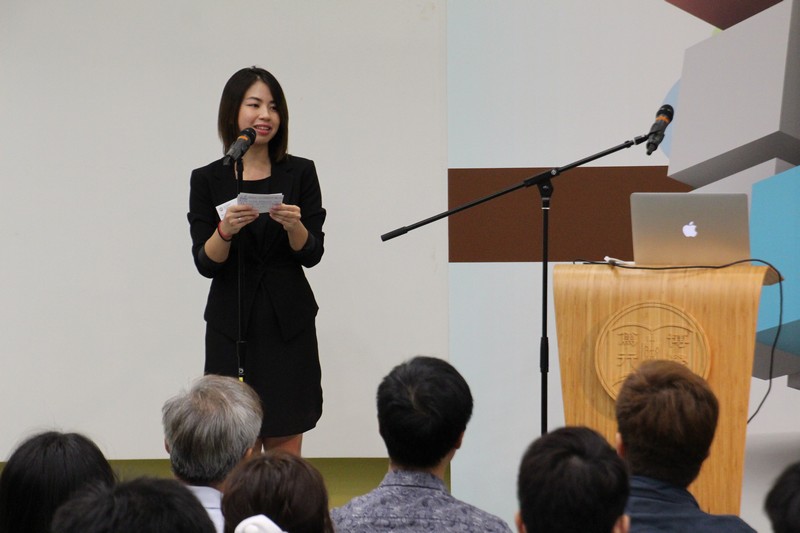 MC of the talk, Lo Oi Man, BJC Year 3 student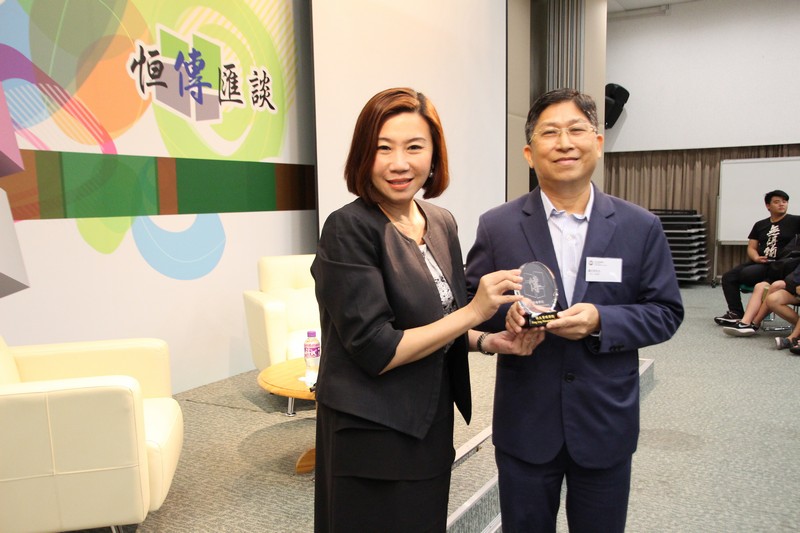 Dean Scarlet Tso presented a souvenir to Mr Chong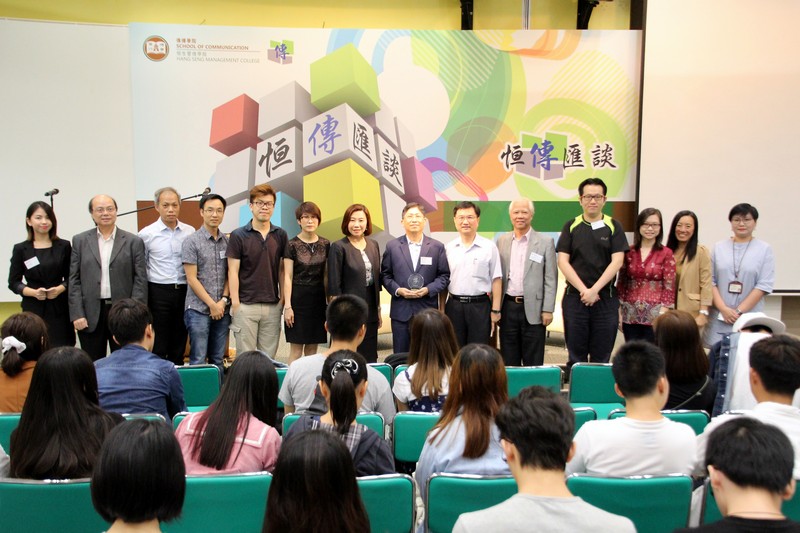 Group photo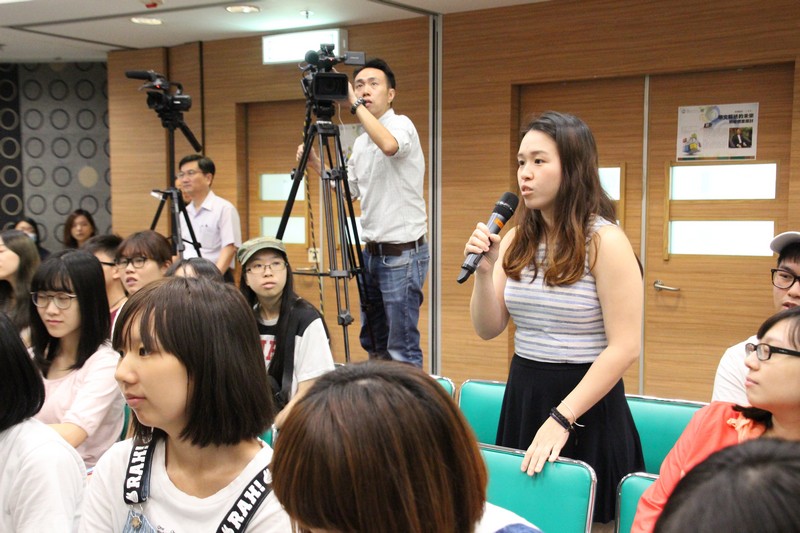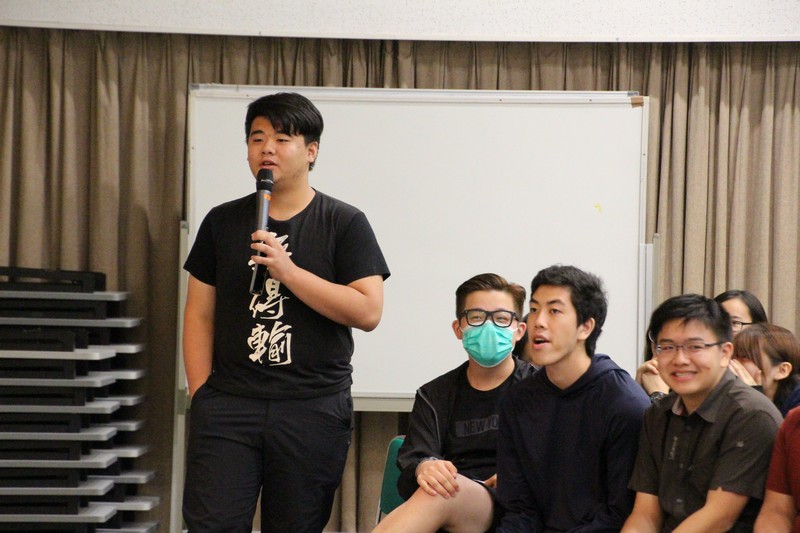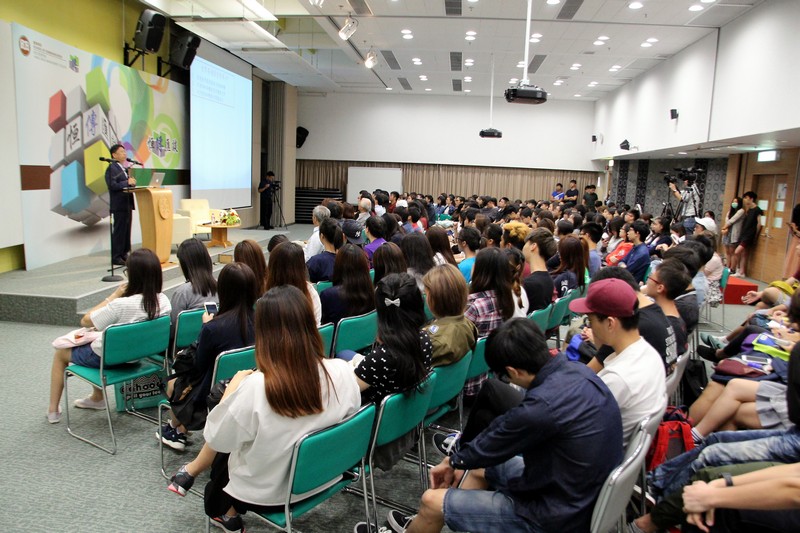 Students from the School of Communication raised questions during the Q&A session and scene at the talk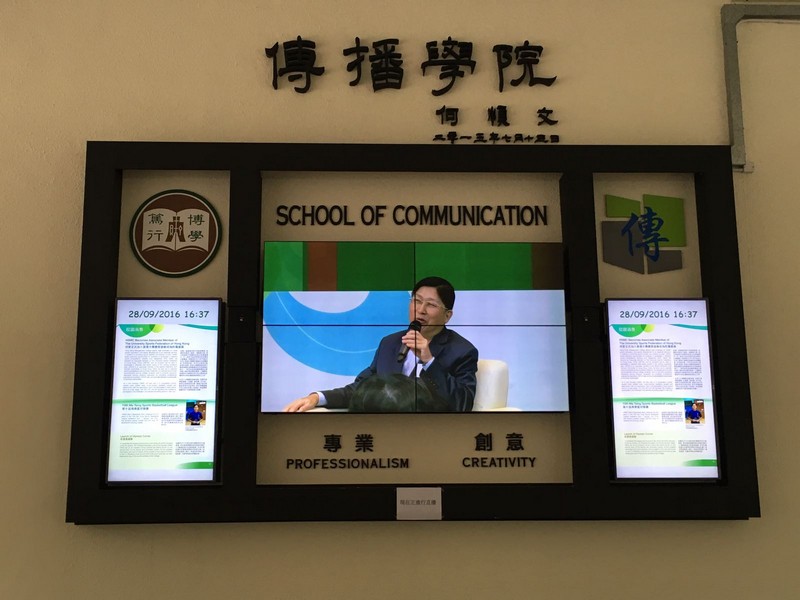 The SCOM Talk Series 26 was live broadcasted in the TV Lab