Business Experience Sharing Session II
24 April 2015
Business Experience Sharing Session II
The second seminar of the Business ExperienceSharing Series was held on 24 April 2015. Two entrepreneurs who have offeredvaluable internships for our students were invited as guest speakers.
Mr C M Leung, theManaging Director of Lung Cheong Digitech (HK) Company Ltd, shared some ups anddowns when operating his business. Through the product samples, participants have gained a comprehensiveunderstanding on product development of different industries.
While MrEric Wong, the Chairman of Ericorps Creation (HK) Limited, inspired ourstudents through his successful experience, he pointed out some of thepersonalities that lead him to success and encouraged students to strive forexcellence. It was our pleasure to receive all the guidance from the guestspeakers that day.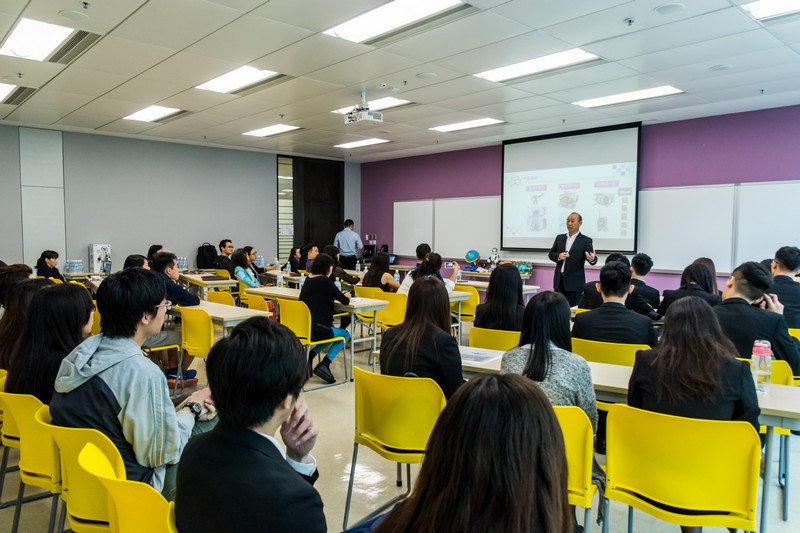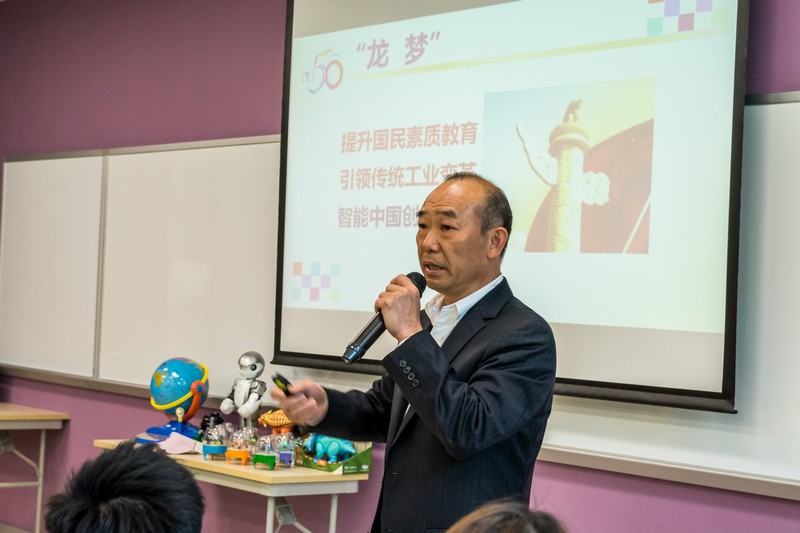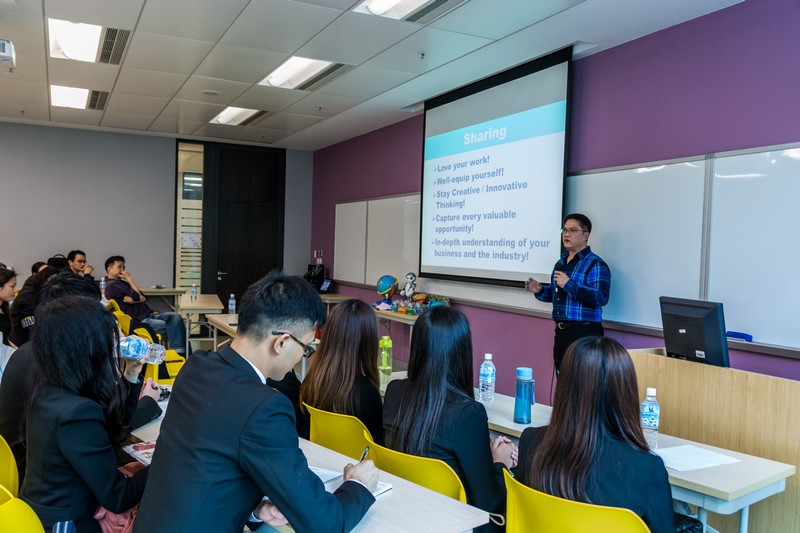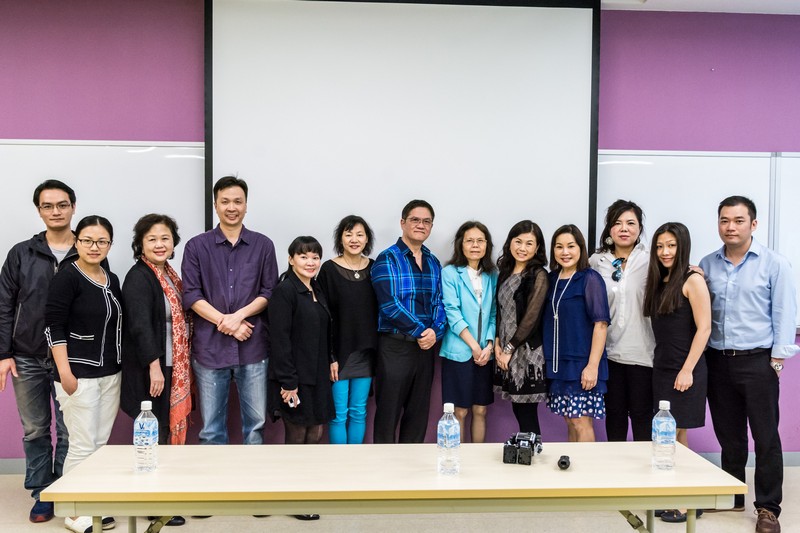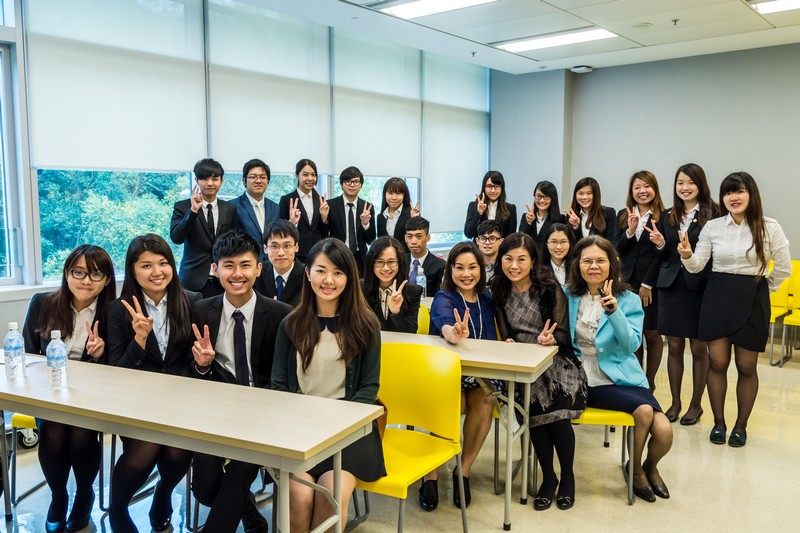 Photos at the sharing session