Dean's Message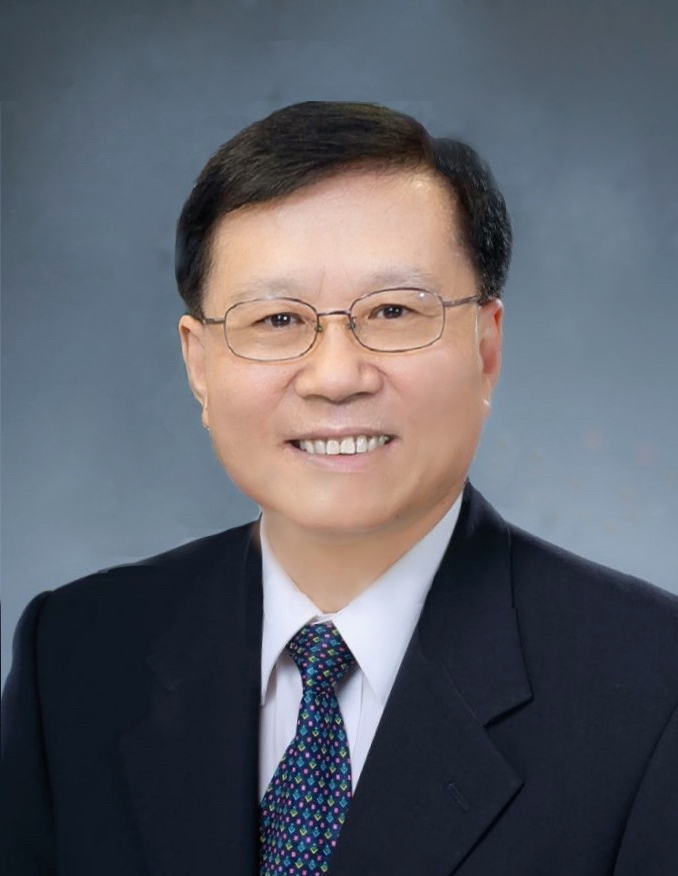 Welcome to the School of Humanities and Social Science.
The humanities and social science are the core of the curriculum for higher education, as the humanities deal with issues in human values, ethics, critical thinking, language, literary imagination, art and creativity, while social science disciplines study human relations in psychological, social and cultural dimensions. The raison d'être of the School of Humanities and Social Science can be summed up in the Chinese tradition of cultivating the self and bringing benefits to the family and the world, as well as in the Western conception of justice and reason.
The School of Humanities and Social Science currently comprises four Departments, Art and Design, Chinese, English, and Social Science, and offers seven Bachelor's degree programmes:
(1) BA (Hons) in Art and Design
(2) BA (Hons) in Chinese
(3) BA (Hons) in Cultural and Creative Industries
(4) BA (Hons) in English
(5) BA (Hons) in Psychology
(6) BSS (Hons) in Asian Studies
(7) BSS (Hons) in Philosophy, Politics and Economics
The School will offer Postgraduate Programmes in Literature, culture and social science in the coming years, including an MA in Global English Literary and Cultural Studies which has been accredited for launching in September 2022.
Degree programmes in the School of Humanities and Social Science provide students with broad and global views of the world, analytical skills for application in life, and creative visions for career development. Students with a degree in Humanities and Social Science will find themselves well equipped for many jobs and well prepared for postgraduate studies in diverse subjects.
Students will find teachers in the School a dynamic group who are from different disciplines, but all of them are devoted to teaching and care about students' personal development.
Research is an important component of knowledge creation. In the School of Humanities and Social Science, you will find teachers who are leaders of research in many fields and be proud to be in their classes.
Join our journey of intellectual pursuits and enjoy your life as a student in the humanities and social science. Together we will create a new chapter in life.
Professor Kwok-kan Tam
Dean, School of Humanities and Social Science